** All Black Friday offers expire at 11:59pm on Friday the 1st of Dec 2023 **

The best training. At the best prices. 
Build and Run a Successful Home Staging Company, Without Wasting Time or Money on Training and Strategies that Just Don't Work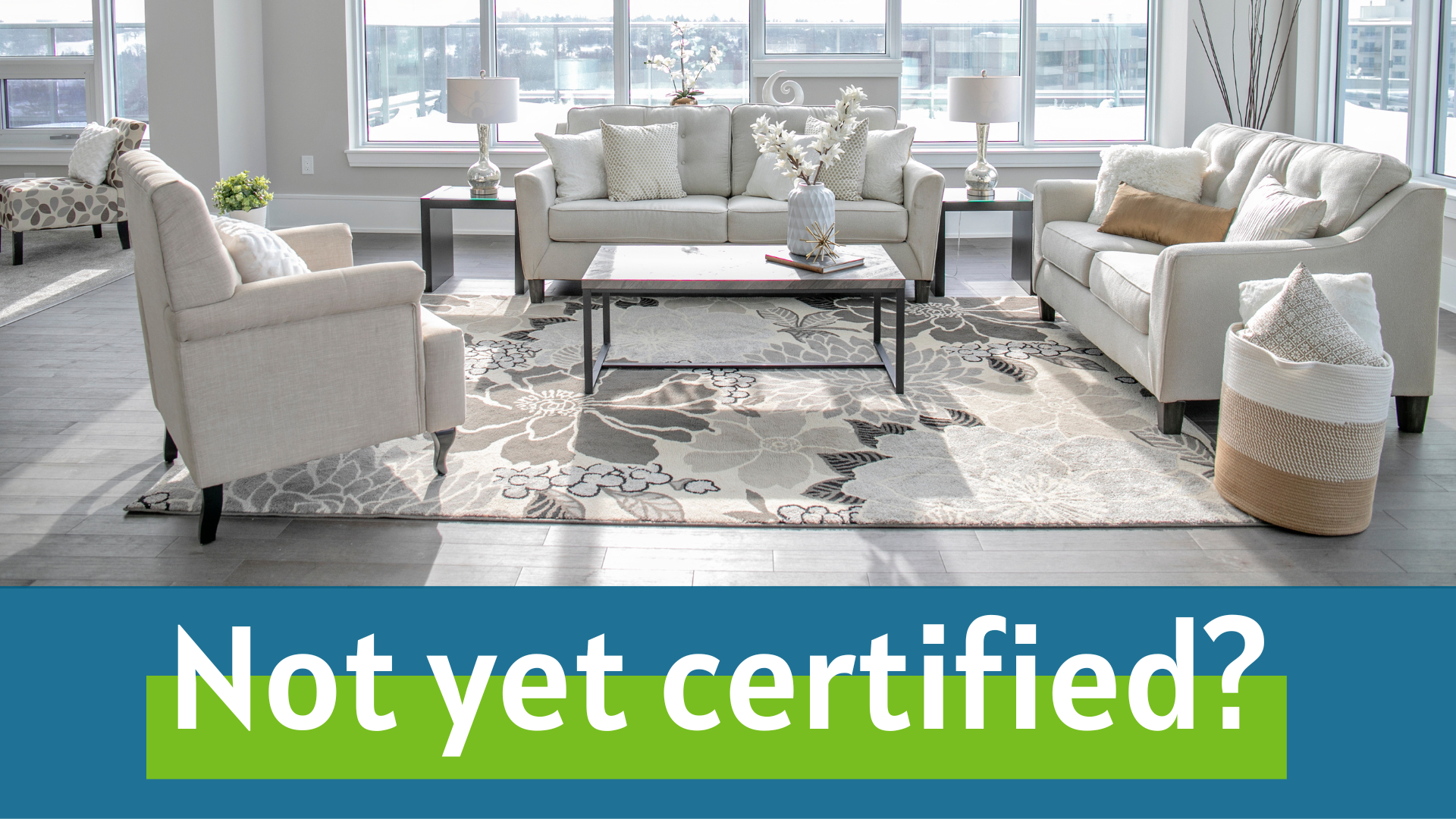 SAVE BIG WITH OUR BEST RESP® CERTIFICATION OFFER
No membership renewal fees…ever.
Get our best offer on our signature RESP® Certification Training package, including our best-selling Client Care Package, our Business of Staging training, and every webinar replay we've ever done,  all for a ridiculously LOW price.
A Note from Shauna Lynn Simon
CEO SLS Academy
Hi, I'm Shauna Lynn, international home staging and design expert.
When I saw new home stagers struggling to get started in their career, I knew I wanted to support them. Home staging is often a second career and finding the willpower to get started can be overwhelming. As you and your business grow, you need a training program that can grow with you.
That's why I created SLS Academy and poured my all into developing certification and continuing education courses that provide graduates with ALL the tools and information they need to be successful.
I have first-hand experience, having built and grown an award-winning home staging business for 15 years. At SLS Academy, we draw on real-world experiences and teach honest, proven practices.
No fluff or grand claims to fame here – just rock-solid training and support to help you to achieve success in all facets of your business.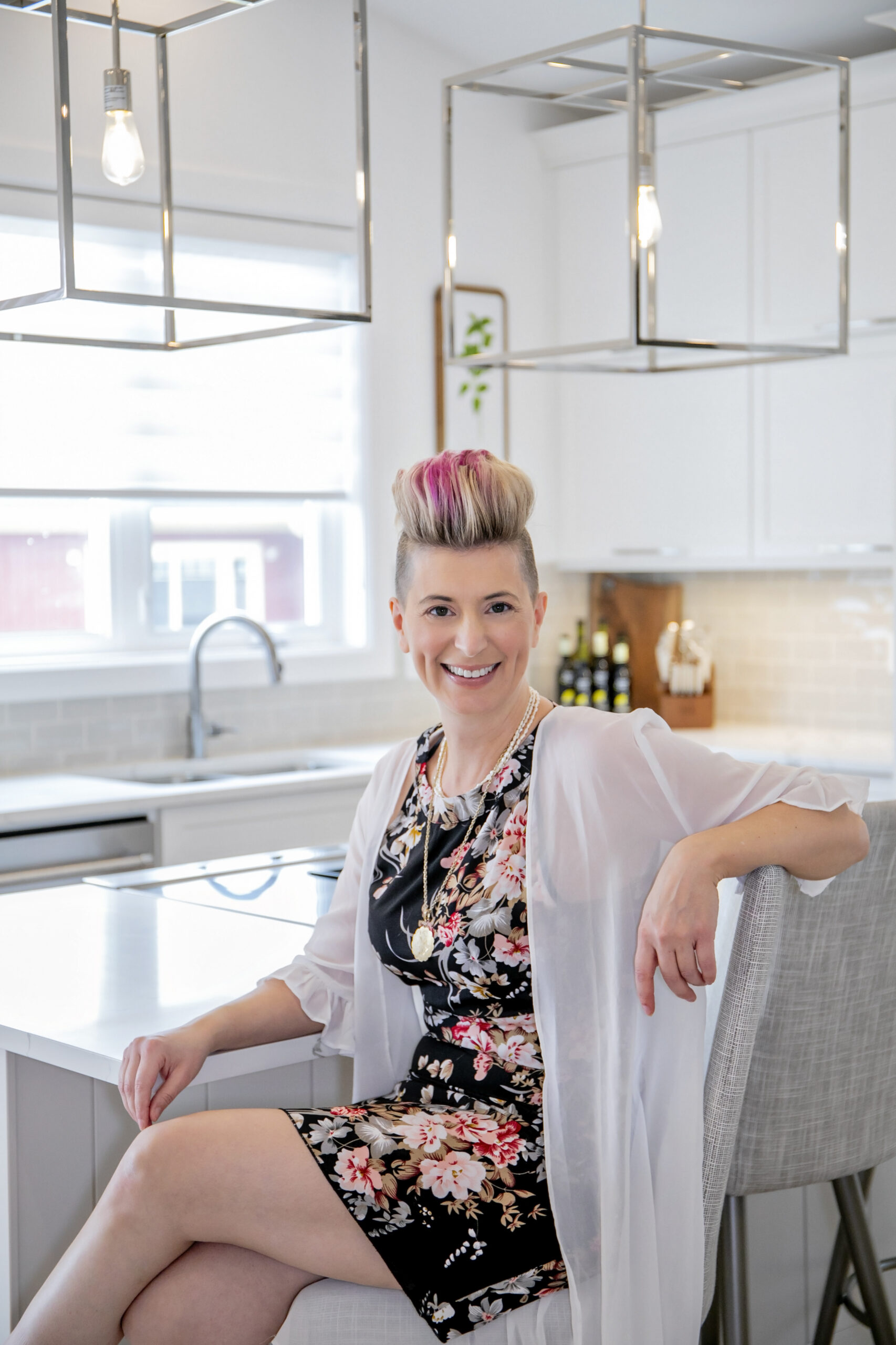 All of our trainings and products are backed by our
money-back guarantee
so you can feel 100% confident in your investment.
Shauna Lynn Simon is a rock star in the home staging world. She brings a fresh, modern approach to home staging in her online courses, webinars and online "office hours," where she very generously shares her knowledge and expertise. Upbeat and inspirational, Shauna Lynn will help you get unstuck and moving forward in your new staging career
I honestly cannot say enough good things about SLS Academy. I have had the opportunity to learn from Shauna Lynn Simon a few times now. She is, without a doubt, one of our top stagers in the nation. When you learn from her, you are learning from the best. I have completed the RESP training programs as well as all the additional courses she offers
I had done a lot of research for other home stager training programs prior to learning about SLS Academy. My search stopped there. Shauna Lynn's approach blew the rest out of the water with her real-life perspective. Never did she say that starting a home staging business would be easy – and she is absolutely right. But the abundance of resources and tools she provided were exactly what I needed. I am now 8 months into my business and the post-course support she provides is also a huge asset.
All Black Friday offers expire at 11:59pm on Friday the 1st of Dec 2023. If you need assistance in your purchase, please contact info@styledlistedsold.com directly.