Enrich Your Business With SLS Academy CE Training
"The training center is an awesome resource for any stager! It is very comprehensive and I appreciate how the information topics are relevant to the present, and not just "general" information. I also like the availability of additional resources and templates to help get you started. I initially joined as a way to continue supporting my first year in business and ensure I was "on track" with where and how I wanted my business to grow. Now that I have been in business for over 18 months, I feel I have a grasp of the "basics" of the industry and have made decisions that have allowed my business to thrive both in staging and in design. I appreciate how Shawna Lynn goes out of her way to ensure each one of us is successful. She is truly one of the best and appreciate her enthusiasm and energy in helping all of us grow! Stephanie Engel
– Stephanie Engel
Home Staging Consultant
"I attended Shauna's seminar at RESASON Canada expecting to learn a few new tricks to manage my 'mobile' business as a real estate stylist. A 'few' is an understatement! I was repeatedly over the moon with each of her know-how tips in each virtual App that she taught us how to implement into our own business systems. My notes were filled to the moon with her specific, applicable strategies and instructions on how to get started with each new App she introduced. Shauna did all the research that I would never have the time to do in my hectic schedule.
– Becky Freeman
Luxury Interior Design Business Owner
"This has been the best investment I have made in myself and in my future. The Business of Staging course is full of informative content that I have been able to apply to my business and personal home-styling. This on-line course is simple to navigate and is well designed– making it easy to revisit for reference &/or review later in your career… The knowledge gained during this on-line course totally surpassed my expectations!!! Founder, Shauna Lynn Simon's expertise of; business, motivation, empowerment, style & partnership has made this experience enrich my life and made my dreams a reality. Well done SLS Academy, I am honored to be a student."
-Jeanette Soscia
Home Staging Property Stylist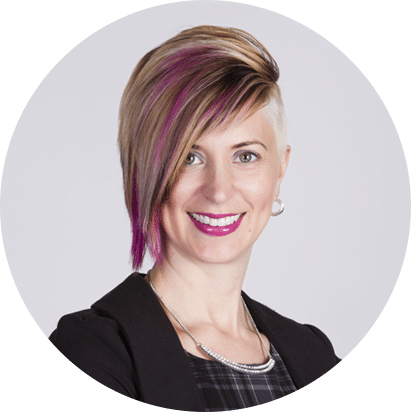 Book a Free Strategy Session
Schedule a 1-on-1 call with SLS Academy CEO and Founder, Shauna Lynn Simon, and get answers to your questions about getting started in home staging, next steps, or any challenges that you are facing in your business.