Free 1-hour training session THIS FRIDAY!
Get started with a career in home staging
Now is the time to learn a new skill, and turn your passion into a career!
Are you ready to go behind the scenes of the home staging industry and discover exactly what it takes to become a successful stager?
Sign up to join this free virtual training session and learn how to get started with home staging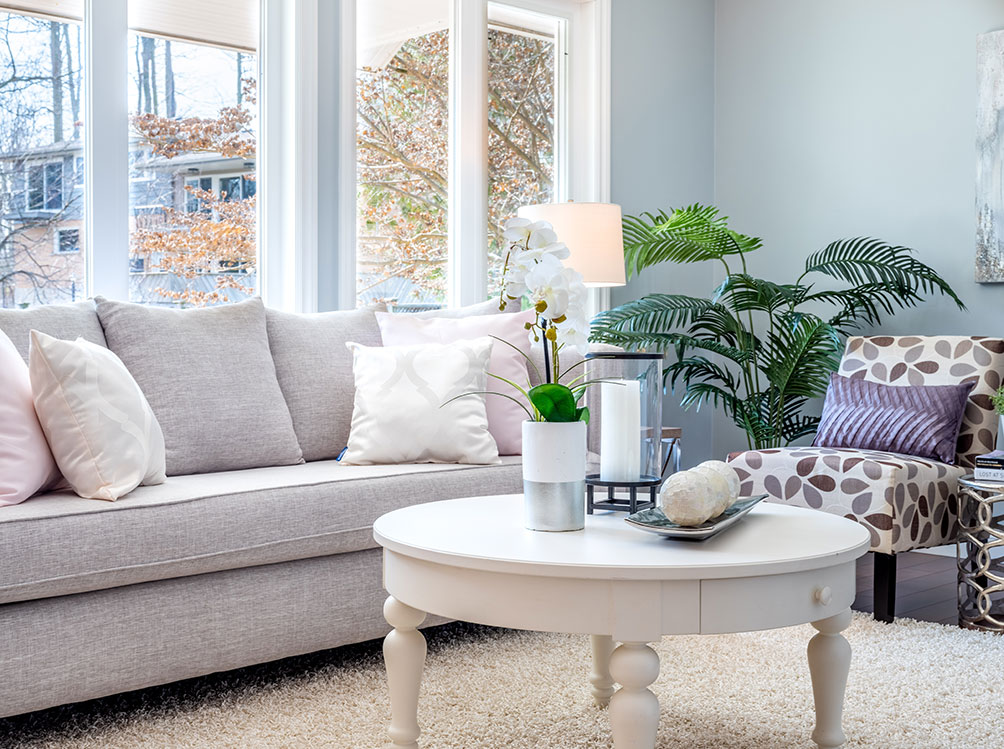 What's stopping you from following your passion and becoming a home stager?
There's so much information out there, it's enough to drive anyone into analysis paralysis! You think "Once I do this thing, I'll get started on that thing…" and you end up never getting started at all.
"A lot of fear stemmed from myself about putting myself out there and getting started. It's not just knowing how to stage but also going behind the scenes, and knowing the staging business."
Truly comprehensive so you can
actually get started
Hi, I'm Shauna Lynn Simon, CEO and lead instructor at SLS Academy. If you want to know how to get started with a career in home staging, this training is designed for you.
This training is for you if…
 You are interested in home staging but unsure of what skills you will need
 You want to know what your startup costs will look like
 You work a full-time job and are not sure how to transition while still paying the bills
In just 1 hour, you will learn…

What home staging is (and isn't), and why now is the best time to get started as a home stager

What it means to be a certified home stager, and how the process works

Whether or not you will need to invest in owning your home staging rental inventory

Today's buyers – who they are, what they want, and how you can get your clients amazing results

Essential skills for a successful home staging business

Plus, so much more!