FREE 1-Hour Home Staging Webinar This Friday
This Friday we're teaching you
E-V-E-R-Y-T-H-I-N-G you need to know about getting started with a career in home staging. Starts at 2pm. Takes one hour of your time. Did we mention it's 100% free? Yup, zero strings attached.
Get answers that finally free you from analysis paralysis
Topics we're digging into:
What home staging is (and isn't), and why now is the best time to get started as a home stager
What it means to be a certified home stager, and how the whole process works 
Whether or not you will need to invest in owning your home staging rental inventory
Today's buyers – who they are, what they want, and how you can get your clients amazing results
Essential business skills for running a successful home staging business (and how to learn them even if you don't think you're much a of a business person) 
And we're answering some hard-hitting questions like:
Where does the money to buy new furniture come from?
Do I need a huge business loan to start?
How do I choose a certification program?
Can I do home staging part-time?
What if a customer doesn't like my work?
How do I get everything done when there's so few hours in a day?
Forget first steps, what's the BEST step I need to take?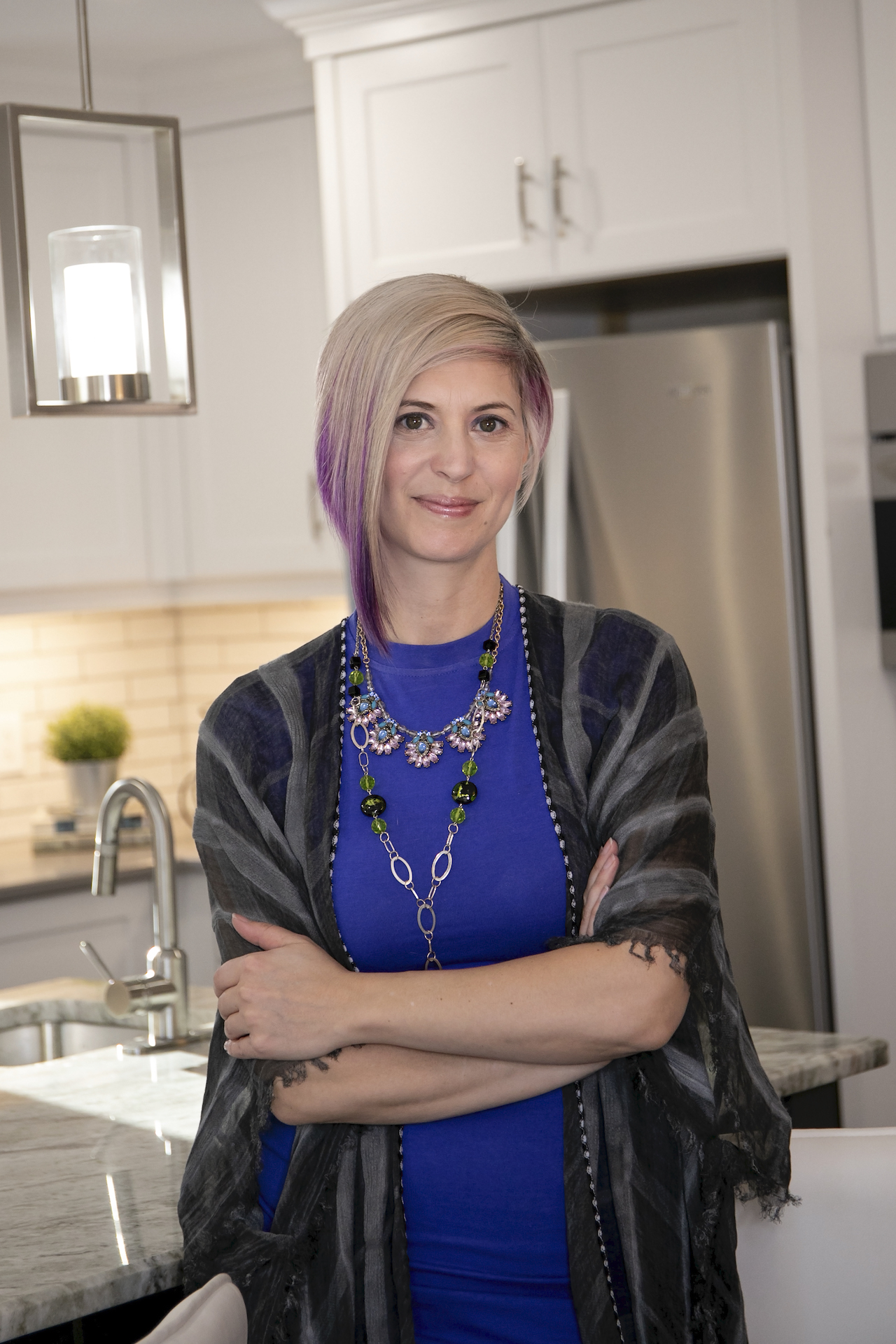 Who is Styled Listed Sold (SLS) Academy? And why should I trust you?
Not to toot our own horn, but let's just say calling us "experts in the business of home staging" might be a bit of an understatement.
Led by Shauna Lynn Simon (your webinar host), SLS Academy has helped thousands of stagers get off the ground, grow their businesses, and become industry leaders in their location.
Our certifications, templates, checklists, and business systems are used by professional stagers all over the world.
We don't just provide training: we practice what we preach. Shauna Lynn is CEO and founder of the home staging business Beyond the Stage Homes. Over 15 years, the business has won countless industry awards and helped sell thousands of homes.
What our students are saying
"Quite literally one of the best investments I've made in my business"
– Jennifer Haartman
"I love all of your courses. So informative and straightforward with how to implement into my own business."
– Jami Sparling
"I've taken training with multiple, excellent, staging trainers and for me, [SLS Academy's] training is by far the most direct and easy to understand."
– Catherine A Morrow
"Thank you for all your guidance and information. This experience has been truly inspiring and it has ignited something inside of me to create great and beautiful things!
– Jeanette Soscia
"I am very happy with the material provided — it's comprehensive and well-organized. I've been staging for over 10 years but still found extra value to add for staging clients."
– Amy Bly
"I have purchased everything from SLS Academy offers from completing their RESP certification to the webinars — and every single one is excellent."
– Nicole Schenk

Some more kind words from our students
"I was blown away by all the resources provided. [SLS Academy] is a no-brainer if you need to get organized and set up for success "
– Melissia Crab
I have been staging for nearly 3 years and I wish I had this information then. It is easy to understand and the templates saved me countless hours of work. I highly recommend [SLS Academy's courses] to any stager looking to update their information, databases, and customer service.
– Donna Warner
"I love that Shauna unselfishly lines out step-by-step everything you need to do so that nothing is left to chance. thank you for sharing your knowledge with other newbies like myself who would not know how to achieve this. "
– Melissa Kelly