USE PROMO CODE "RESACON2022" ON ALL ITEMS ON THE SITE TO GET 30% OFF

The best deals on the best training!
Everything you need to launch, build, and grow your business in home staging
PROMO CODE "RESACON2022" FOR 30% OFF
*OFFERS VALID UNTIL AUGUST 31, 2022*
Save 30% on selected courses for practicing stagers
Speed up how you onboard new stagers with great team package deals
Win a drill set, picture hanging tool & level, Business of Staging Course AND 1-year access to Home Staging Business Builders Training Centre valued at $995
To enter the giveaway visit our booth and leave your business card.
That's it!
The draw will happen on July 23rd.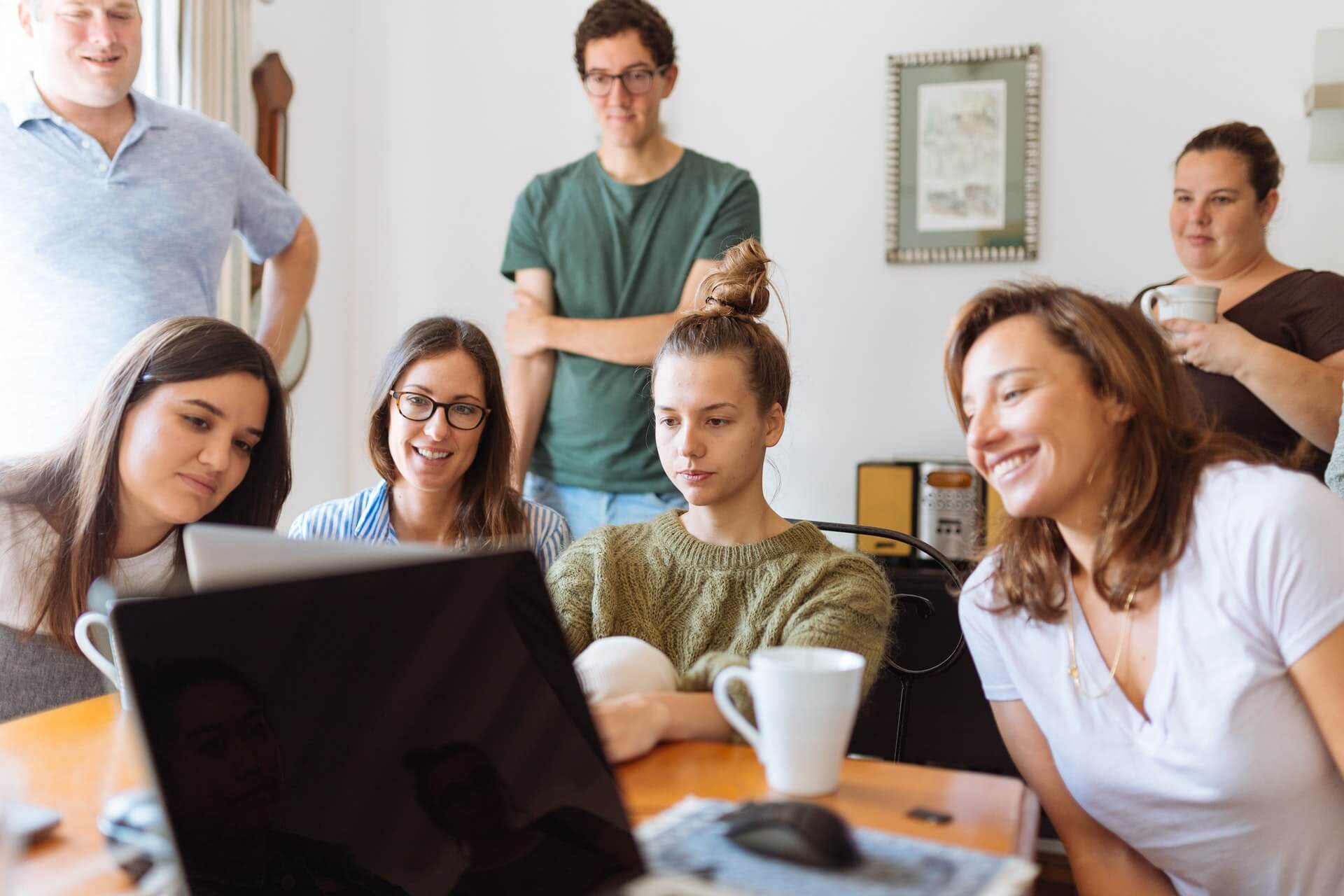 GROWING YOUR HOME STAGING TEAM?
TEAM PACKAGES 30% OFF UNTIL
AUGUST 31, 2022
Adding new members to your team?
Want to ensure your current team has received a consistent level of training?
With SLS Academy's RESP® Team Bundles, your Home Staging Team gets consistent certification training and all of the tools and resources that they need to be successful. So you and your company continue to grow!
Note: USE PROMO CODE RESACON2022 AT CHECKOUT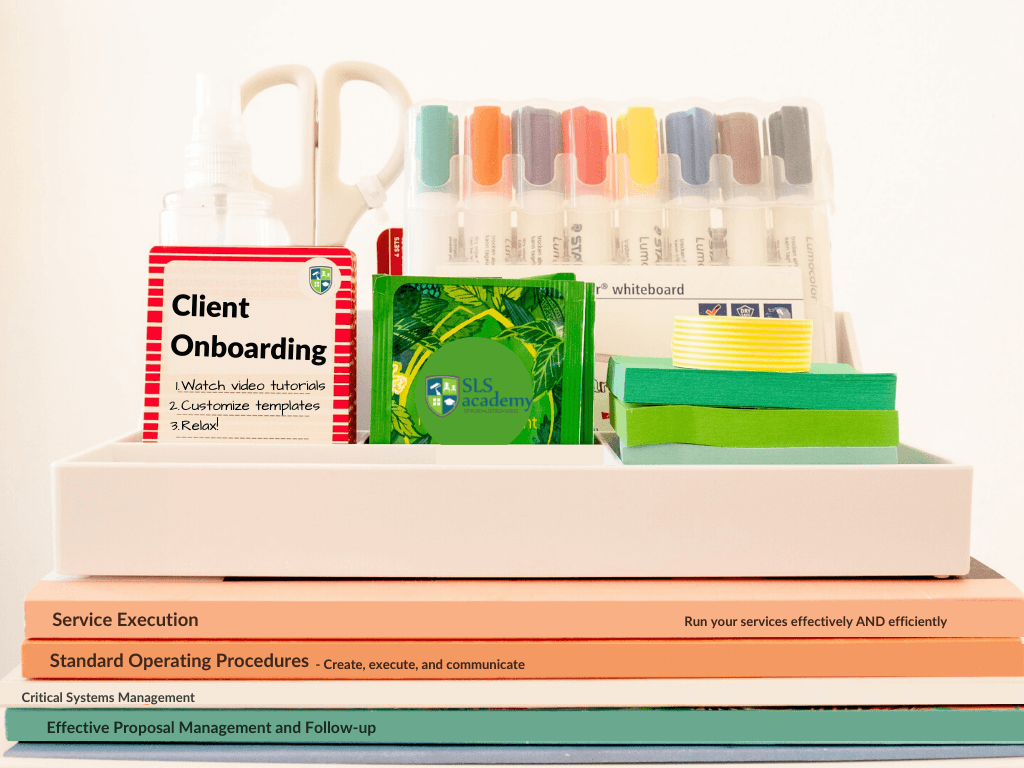 Are you running a business, or is your business running you?
It's time to take control and defeat overwhelm. So you can earn a living and have a life.
In this course, create tried-and-tested systems that you need to operate your business effectively and efficiently. Whether you are running your business solo or leading a team, Systems Unlocked gives you have the tools you need to take back your time.
Get The Systems Unlocked Business Training For

$499

$349.30
USE PROMO CODE
RESACON2022
 AT CHECKOUT.
ONLY REDEEMABLE UNTIL 31 AUG 2022.
GET LIFETIME ACCESS TO ALL WEBINAR TRAINING SESSIONS
Save 30% on your Webinar Replay All Access Pass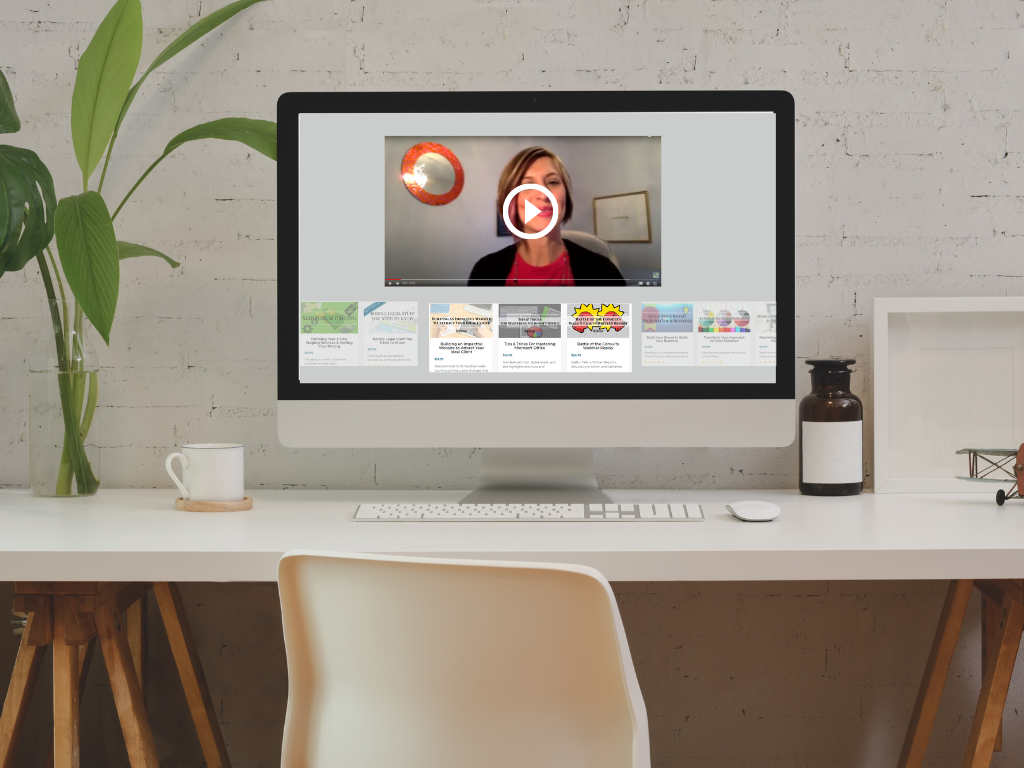 Learn expert techniques to improve your staging, client management and business operations. Individually, these training sessions add up to over $1,200 in value.
Your All Access Pass includes 24/7 access to previous webinars and all future webinar recordings. 
Flip the script: Turn objections into paying clients
Wholesale buying secrets to increase your staging profits
Staging short term rentals
And many many more!
Get The Webinar Replay All Access Pass For

$199

$139.30
USE PROMO CODE
RESACON2022
 AT CHECKOUT.
ONLY REDEEMABLE UNTIL 31 AUG 2022.
TEMPLATES AND CHECKLISTS TO WOW YOUR CLIENTS!
30% off the Best-Selling Client Care Package
Enhance your client consultations with this complete docket of customizable education materials that win your client's respect. Expertly upsell your additional services with a polished display of checklists, educational inserts promotional material.
"This is a great way to stay top of mind with my clients and add value for my Realtors"
– Tracy Molendi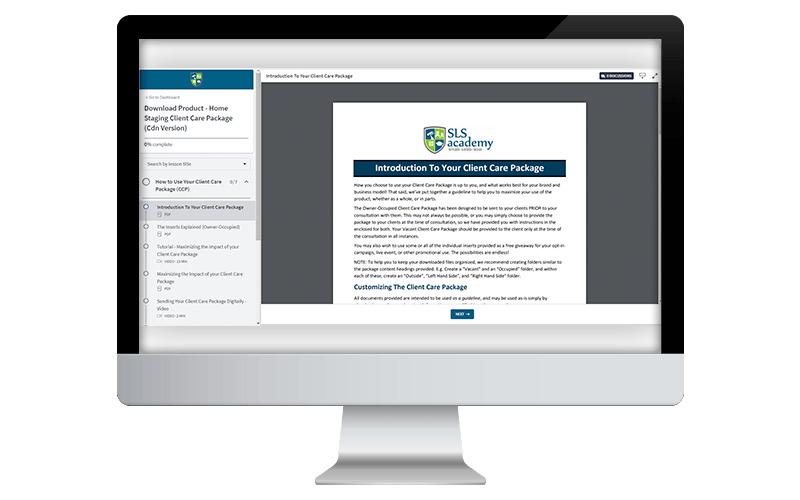 Owner-Occupied Client Care Package with 16 educational and promotional inserts for clients – Includes FAQs, Cleaning Checklist, Getting Ready for a Showing, and more!
Vacant Client Care Package with 9 educational and promotional inserts – Includes Vacant FAQs, Preparing Your Vacant Home for Staging, and more!
Instructions for putting your Client Care Package together
Tutorial of how to maximize the impact of your Client Care Package
THE BEST MARKETING TOOL, ALL IN ONE PLACE
Save 30% on Real Estate Partner Sales Booklet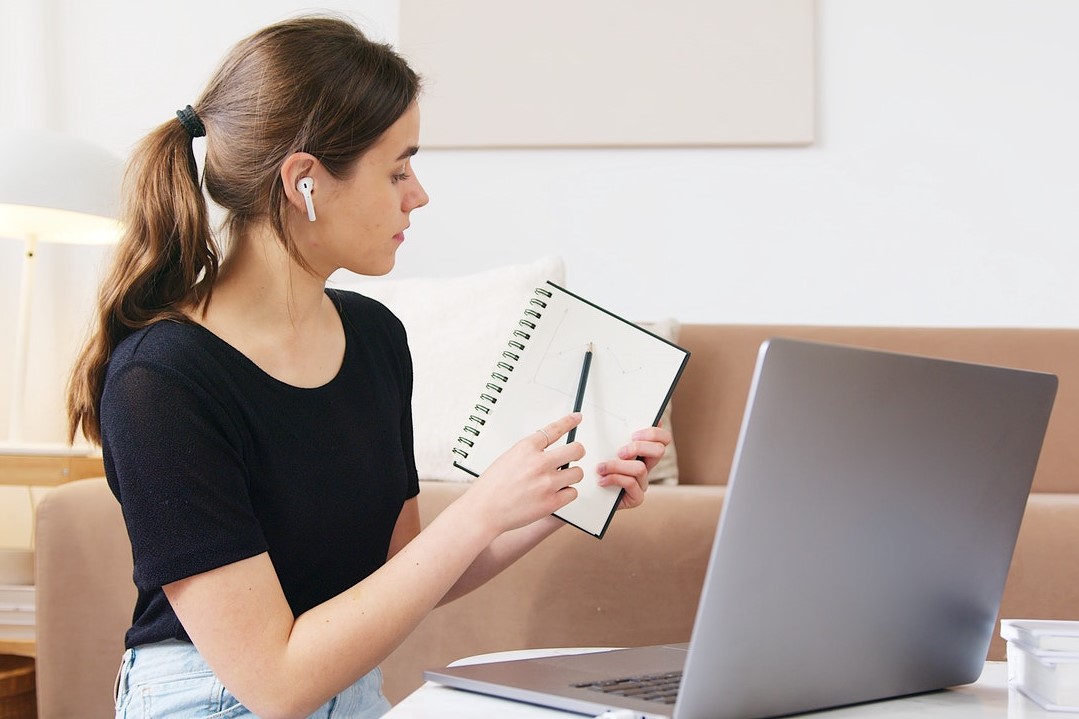 This is the complete package providing you stunning booklet design templates plus on-demand marketing training for crafting your winning message. Get easy-to-follow instructions for customizing your booklet, plus printing and distribution best-practice tips and tricks, and so much more, all with lifetime access!
Get The Real Estate Partner Sales Booklet For
$249

$174.30
USE PROMO CODE
RESACON2022
 AT CHECKOUT.
ONLY REDEEMABLE UNTIL 31 AUG 2022.
GET CERTIFIED AS A
RESP®HOME STAGER
Get the Business of Staging Course
(worth $699) free! Plus benefit from an
interest free 6-month payment plan.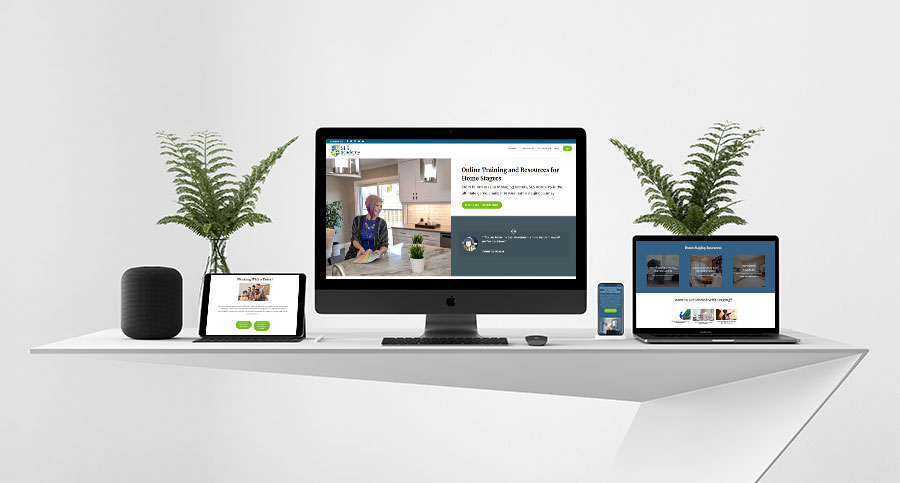 RESACON Exclusive Offer
When you purchase the RESP® Certification, receive the Business of Staging Course (value $699) FREE!
VALID
UNTIL AUGUST 31, 2022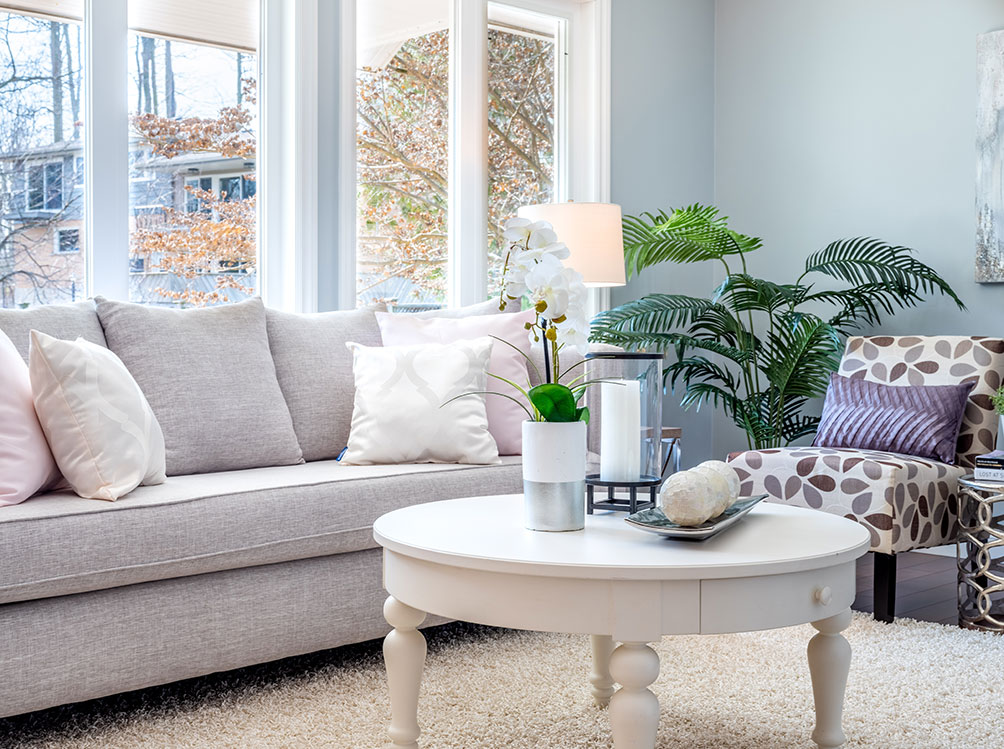 Launch a home staging business systematically, confidently, and successfully
22 comprehensive modules delivered in bite-sized lessons with dozens of downloadable forms, live sessions, and home staging insider tips.
22 video Modules

Templates and Notes

Physical workbook, consultation toolkit and training materials mailed to you

Lifetime Access to all courses

Continued email support

Facebook Group and Weekly Live Training

Money-back Guarantee

Access to All On-Demand Webinar Replays (worth over $700)

Client Care Package Templates (worth $229)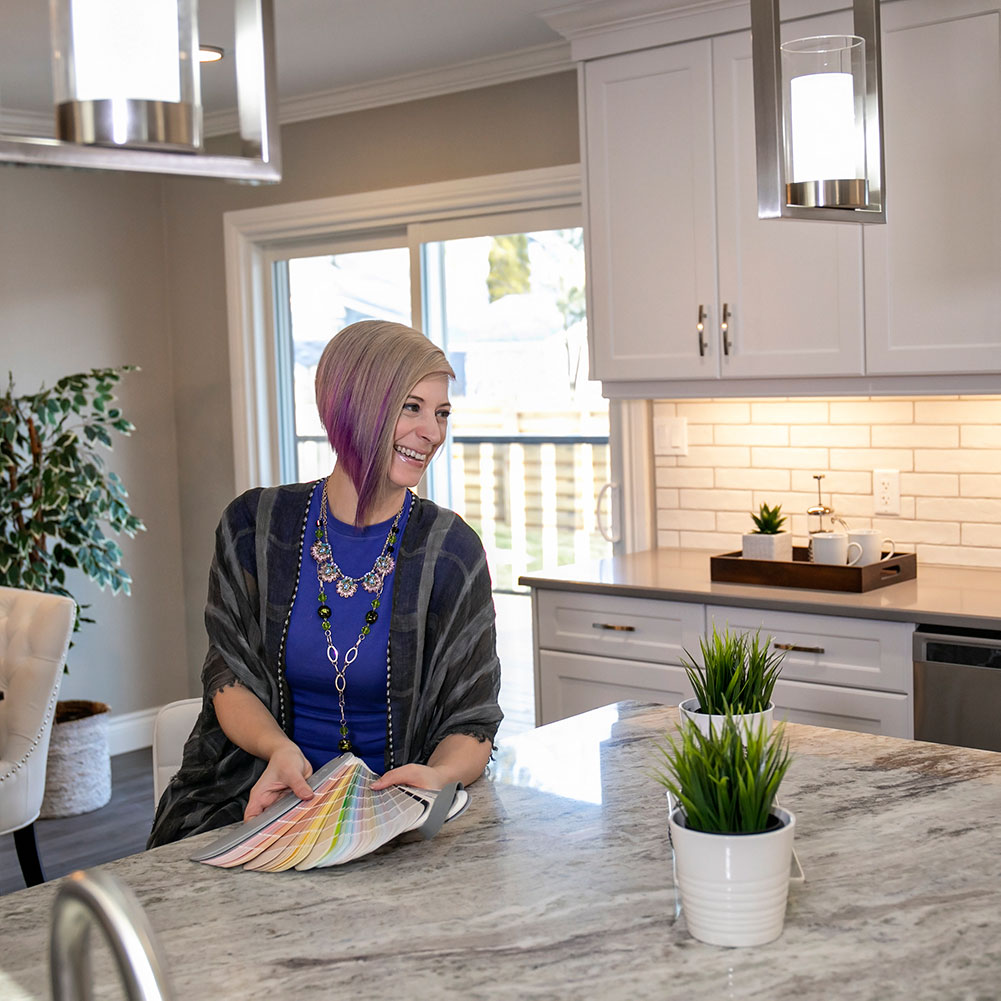 Do you need a helping hand?
Book a free 20-minute call with industry influencer and SLS Academy CEO, Shauna Lynn Simon.
For new stagers or those looking to transition
For practicing stagers and business owners