Pathways To Staging Success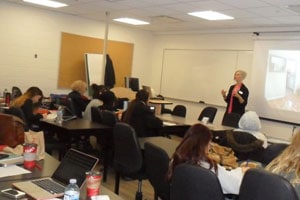 Home Staging Certification Training
Our online program is rare in the industry and provides the most complete home stager training. Go from a beginner to business ownership at your pace using our online curriculum and live group mentoring to address questions and review course material. Learn critical design elements in a fun and supportive environment!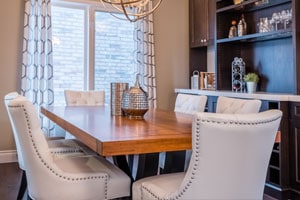 Continuing Education
A great stager never stops learning. If you are already certified as a stager, but are looking to find new ways to drum up business and please your clients, we've got a course for you. Our extensive library of continuing education courses will help to fine tune your brand for maximum effect in your specific niche.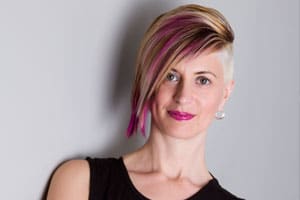 1-on-1 Coaching
Running a home staging business can be full of challenges, but you don't have to face them alone! Every successful entrepreneur, business coach, and high-level executive works with a coach. You have the potential to excel – let Shauna Lynn help you to unlock your fullest potential, and create the business of your dreams!
Join The SLS Academy Community

RESP Certification
Get the accreditation you need to network with top-level real estate businesses that need home stagers.

Lifetime Access
Complete your courses and keep your skills sharp with regular additions to our curriculum.

Everything You Need To Start
You'll receive step-by-step instruction on every facet of business ownership with countless templates, tutorials and design spreadsheets.

Join A Community of Stagers
You will receive VIP access to our Facebook forum of members and have direct access to our coaches and fellow RESP® graduates to help you every step of the way to success!

Learn From The Best
Our instructors are successful home stagers who will provide up to date curriculum and real-world examples of the coursework you will learn.

Money Back Guarantee
Develop a career you are proud of with our training! If you find the course is not right for you, we will refund all of your tuition.
Download Your Free Guide To Getting Started As A Home Stager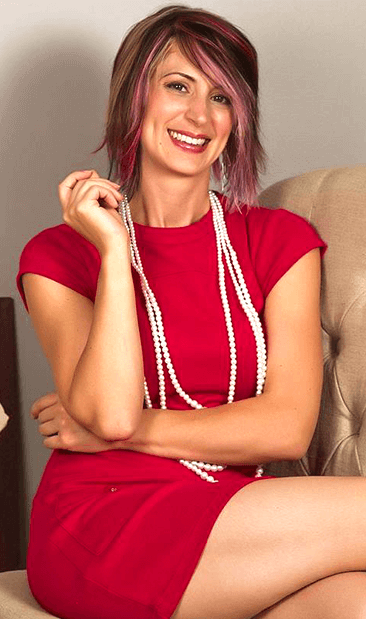 About Your Trainer
Shauna Lynn Simon
Shauna Lynn Simon is an award-winning home staging industry expert and business strategist, fiercely committed to guiding aspiring home stagers to achieve success in all facets of their business, so that they can live the life that they have always wanted, in the career that they have always imagined. Not only is she an award-winning home staging expert, but she is also an active and practicing home stager.
"In high school I was ridiculed for doing anything that was different. As an adult, I'm praised for my bravery. Don't be afraid to be yourself – discover your inner strength and thrive in the comfort of being you – there's no one else out there that can do that"
Shauna Lynn Simon
If you are looking for an instructor and mentor who is passionate and committed to your success, you have come to the right place! With years of experience teaching and guiding aspiring home stagers and other entrepreneurs, through various local organizations, small business centres, colleges and her own mentoring services (The Creative Solutions Mentor), Shauna Lynn promises to provide you with the answers that you need to become a Real Estate Staging Professional. This self-made, honest, "glass half-full", out-of-the-box entrepreneur loves to tell it like it is. She'll share her passion and her knowledge, and will stop at nothing to provide you with the tools that you need to achieve your goals, so aim high.
After building a thriving home staging and design company, she founded Styled, Listed, and Sold (SLS) Academy with a commitment to provide core and continuing education for home staging professionals, and has created a comprehensive and systematic program for teaching the technical and the business side of the home staging world. Dedicated to creating educational content that builds successful relationships among like-minded business professionals, Shauna Lynn partners with CEOs, executives and solo-preneurs to grow their personal and professional brands, one-to-one, providing real-world insights and actionable tips for building the business of their dreams. A veteran of educating and inspiring entrepreneurs from all industries, SLS Academy's courses are home stager training, redesigned for tomorrow's home stagers. Prior to founding her home staging and design company, Shauna Lynn worked as an analyst. She continues to apply her technical training in Mathematics to her every day work, combining creativity with logic to achieve incredible results.
Real Estate Staging Association, Kathy Nielsen Spirit Award
Top 75 Most Influential in Real Estate Staging
RESA Instructor of the Year, Finalist
RESA Lori Kim Polk Lifetime Acheivement Award, Finalist
Real Estate Staging Association, Top 10 Vacant Home Stagers (Canada)
Real Estate Staging Association, Top 10 Home Staging Teams
Real Estate Staging Association, Top 10 Redesigners of the Year
The Record Reader Awards, Favourite Interior Decorator (4 years in a row)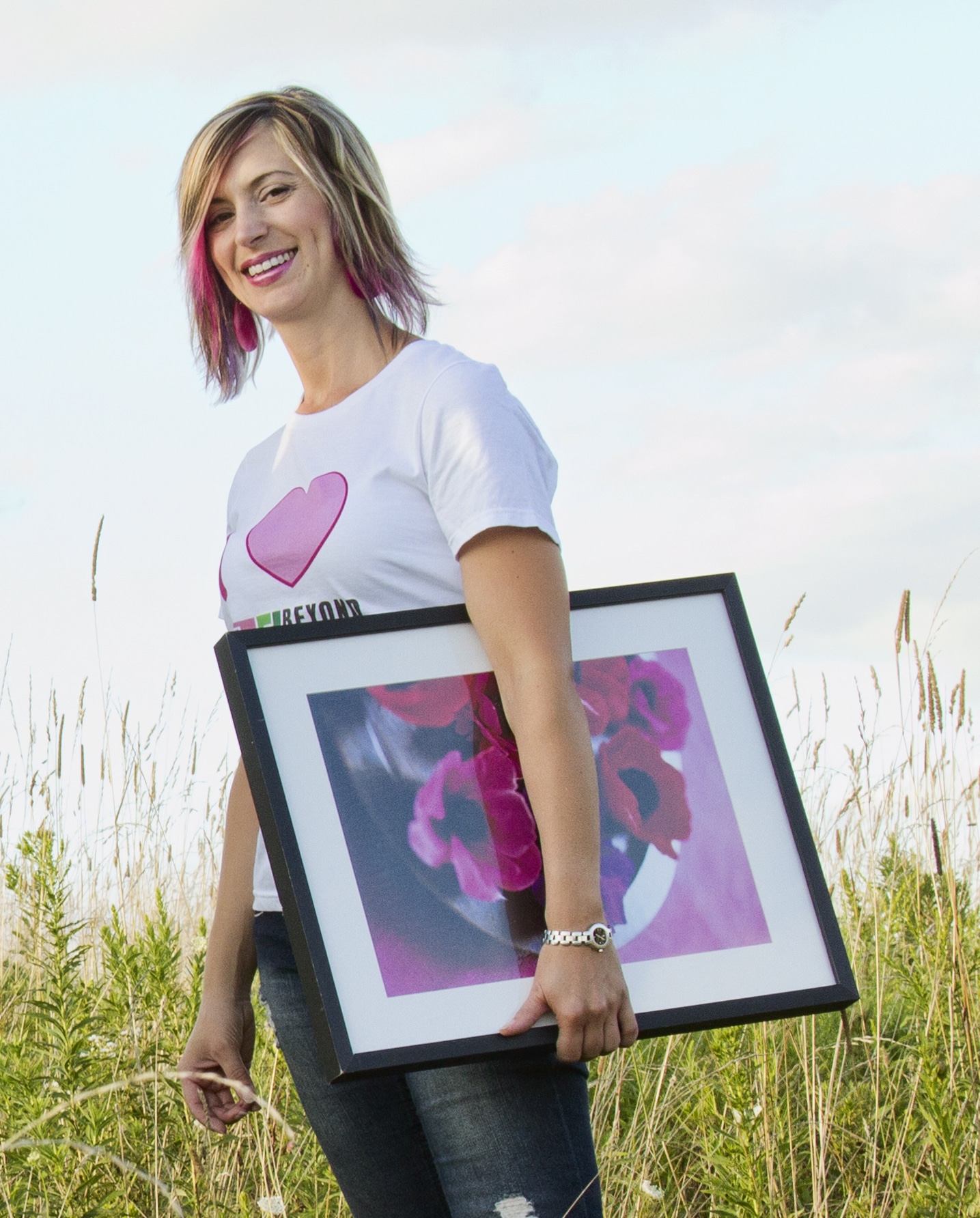 Shauna Lynn for years has been delighting audiences of every size with her unique home staging industry insights. Shauna Lynn has been a featured speaker at top industry events, including RESACON Las Vegas, she hosts the popular "How to Stand Out: A Home Seller's Workshop", and her perspectives have been featured on television as the spokesperson for a National brand. She has had her business and her work featured in newspapers, home décor and business magazines, live events, podcasts, and even a recurring segment on a local Daytime talk show.
This self-made, honest, "glass half-full", out-of-the-box entrepreneur loves to tell it like it is. She provides an open and objective perspective of the home staging industry, and is known for her willingness to share her knowledge with others (the good, the bad, and the sometimes ugly).
Take the journey with Shauna Lynn to discover your awesomeness, and begin your career as a successful Real Estate Staging Professional!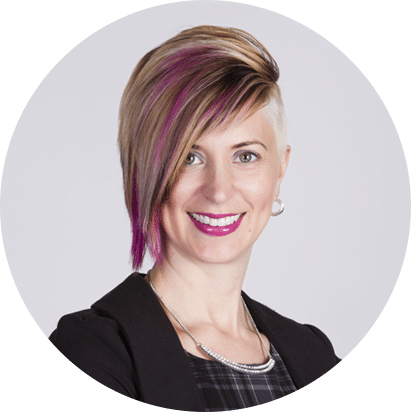 Book a Free Strategy Session
Schedule a 1-on-1 call with SLS Academy CEO and Founder, Shauna Lynn Simon, and get answers to your questions about getting started in home staging, next steps, or any challenges that you are facing in your business.