Our Story
Styled, Listed, & Sold (SLS) Academy
Hi, I'm Shauna Lynn Simon, international home stager and design expert.
When I saw new home stagers struggling to get started in their career, I knew I wanted to support them. Home staging is often a second career and finding the willpower to get started can be overwhelming.
That's why I created SLS Academy and poured my all into developing certification and continuing education courses that provide graduates with ALL the tools and information they need to be successful.
Styled, Listed, & Sold Academy creates professional training that teaches:
How to become a home stager
How to grow your staging business
How to continue developing your staging skills throughout your career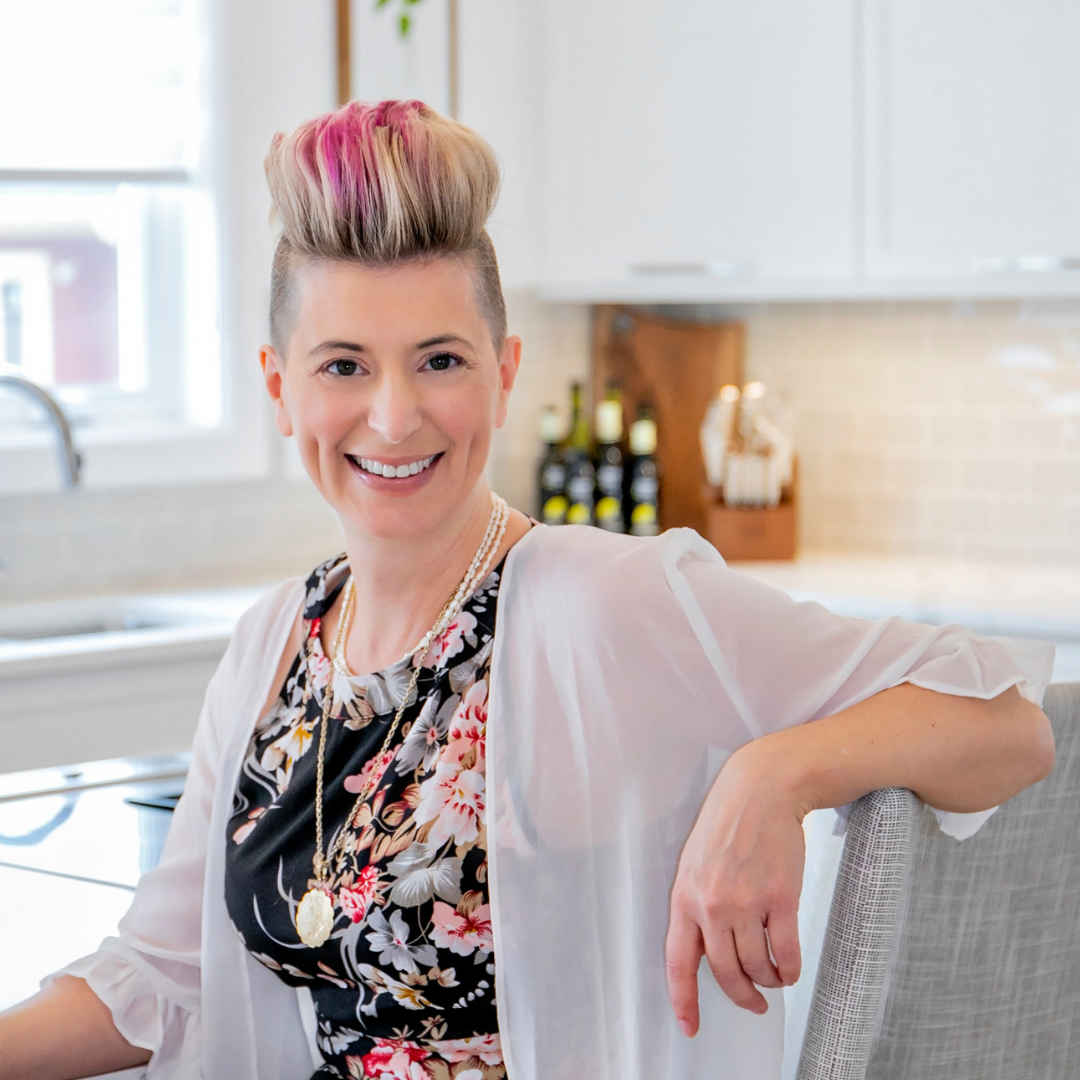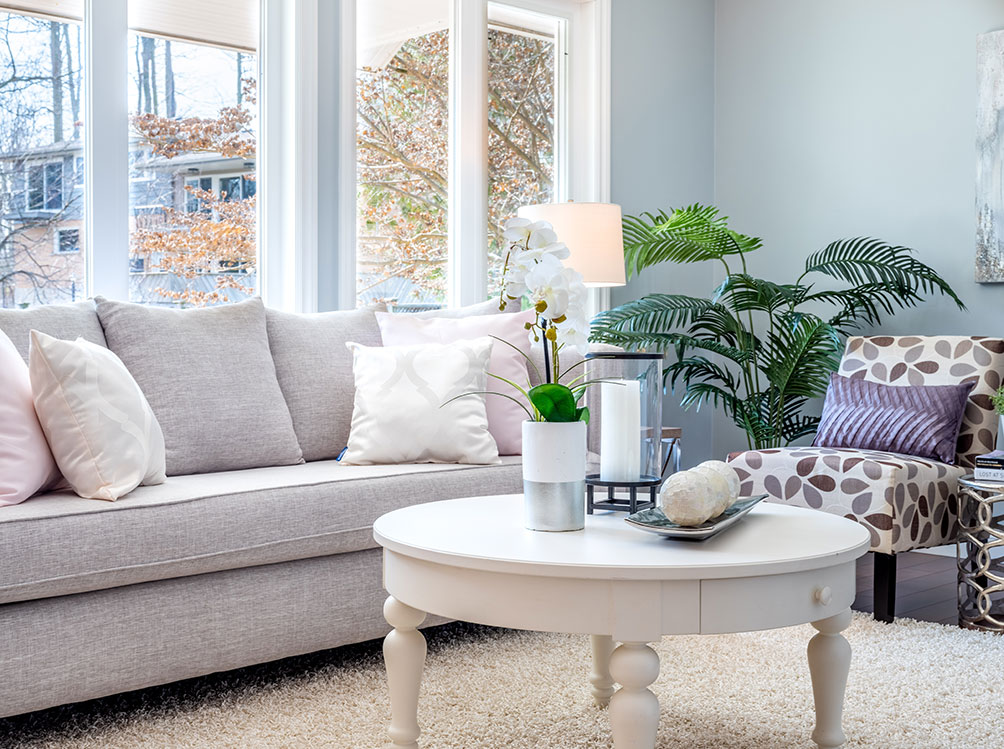 Comprehensive High-Quality Training
There's always something new to learn — that's our motto! There are plenty of micro-courses out there that push home staging as a zero-investment business that you can launch without a care in the world…
That's not how we do things over here. We create systems that support your creative staging, provide an in-depth look at preparing a home for sale, and cover all aspects of running or being a part of a thriving staging business.
If you have a creative eye, passion for homes, and determination to learn the skill of staging to the highest standard, you've come to the right place!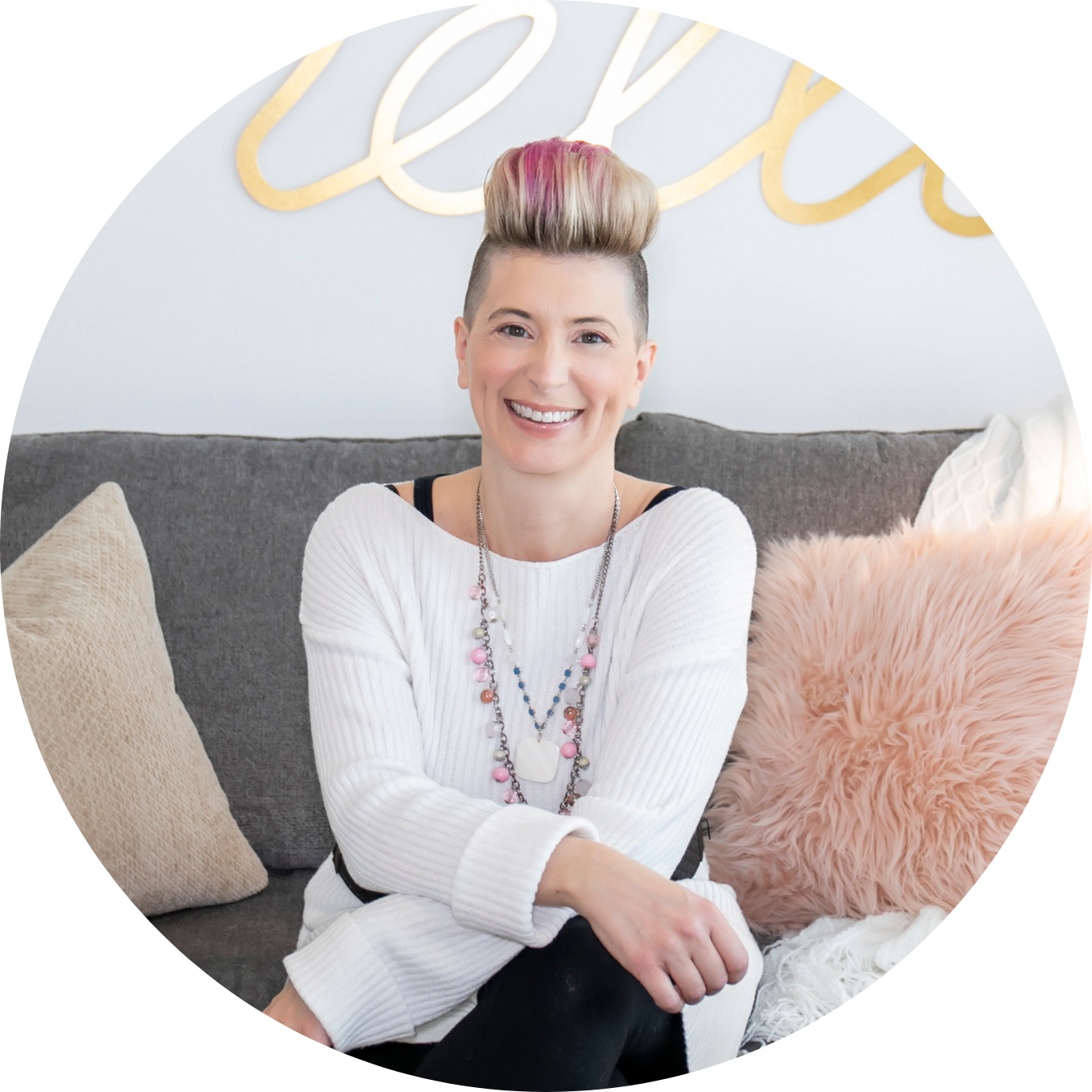 Shauna Lynn Simon
Founder & Lead Instructor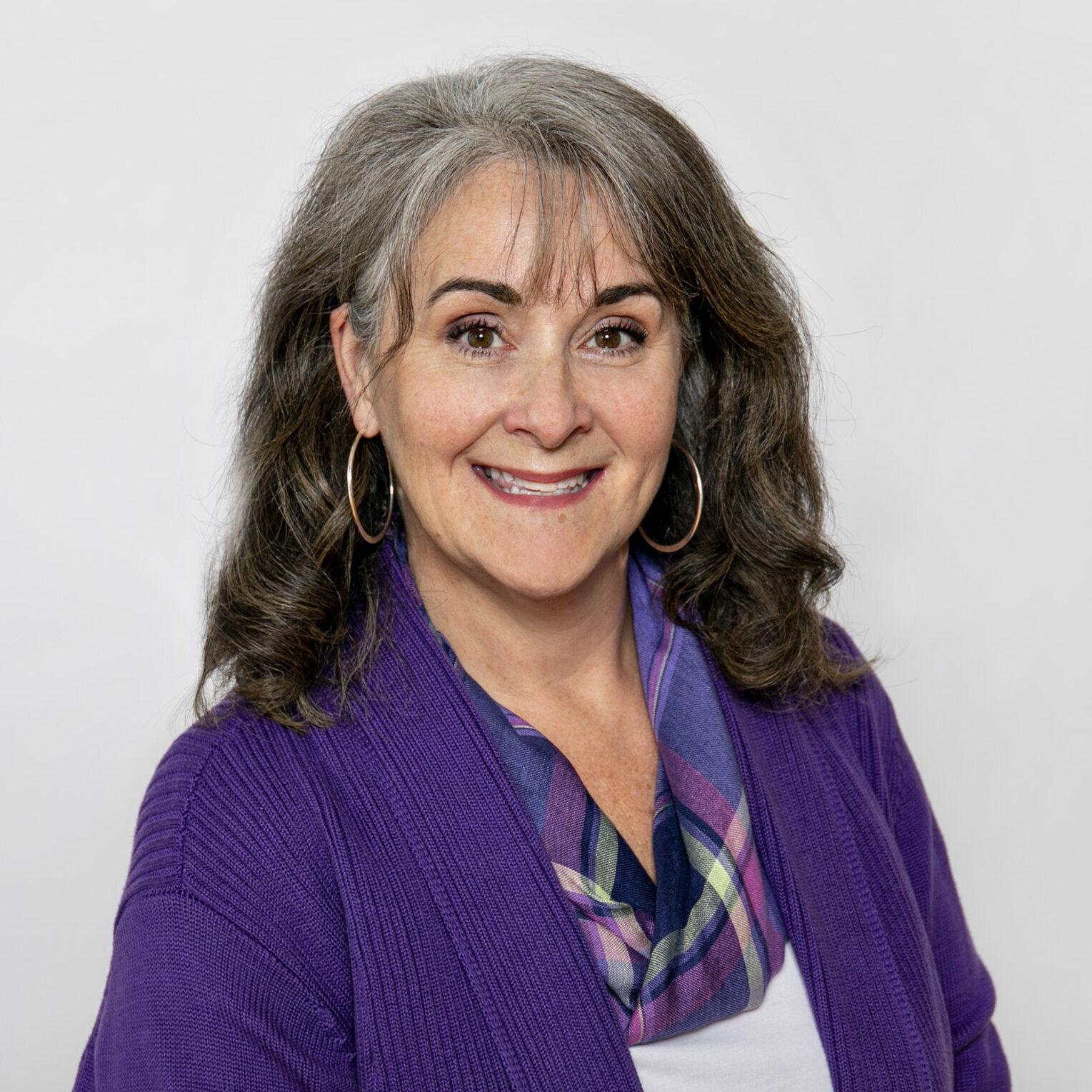 Martha Wallace
Training Coordinator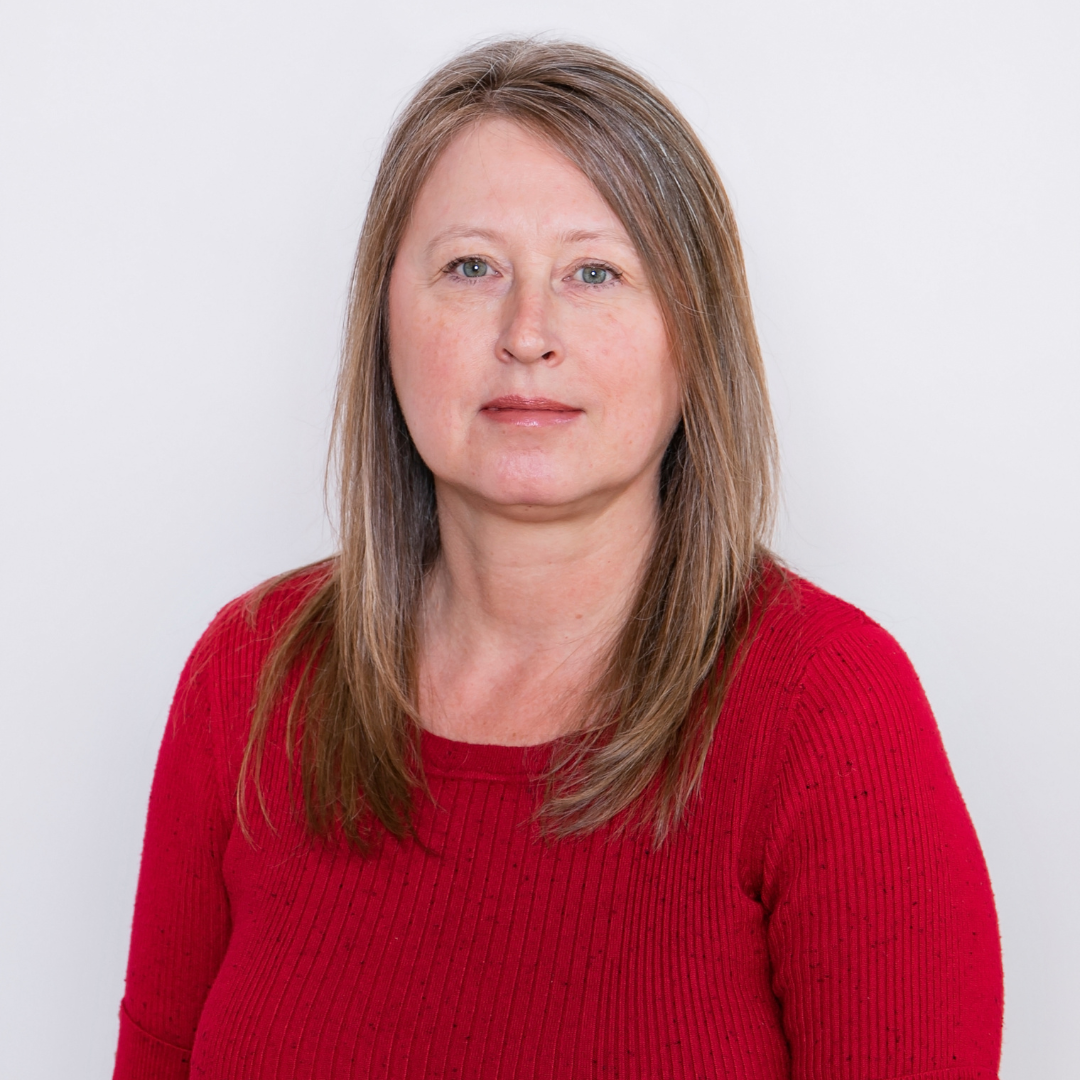 Joanne Nechanicky
Administrative Support
In the 2008 financial crisis, I was laid off from my job as an analyst. It forced me to think really hard about how I wanted to spend my life. While I was good at corporate work, I wasn't passionate about it. It was "the safe choice" that I was encouraged to pursue by friends and family. I enjoyed it, but something always felt like it was missing. 
I had recently purchased my first house, and through that my creativity was unleashed. As I faced financial uncertainty (with mortgage payments and other bills to pay), I knew one thing for certain – I couldn't go back into corporate life."
So I took a leap of faith, let my intuition lead me, and went back to school to learn the art (and science) of home staging.
As I got my business (Beyond The Stage Homes) off the ground, I worked part-time as a bartender to make ends meet. 
Soon I noticed something mindblowing: In high school, I was ridiculed for doing anything that was different, but now I was being praised for my bravery!  
It was so rewarding for me to know that I was doing something that really meant something to homeowners and made me excited to wake up in the morning. These days, my staging business is the biggest and most well-known in our area and I continue to practice as a home stager.
With the help of a fantastic team, SLS Academy has supported thousands of stagers on their journey. Now, as an author, mentor, coach, and entrepreneur, I find immense passion in the creative projects I get to tackle every single day. 
"My mission is to motivate stagers at every level to exceed their own expectations and reach for their dreams without holding back."
– Shauna Lynn Simon
CEO/Lead instructor of SLS Academy & Founder of Beyond the Stage Homes
What We Teach at SLS Academy

 We teach everything home staging.
Our courses are online and take a real, honest approach. There is no sugar-coating or grand claims to fame– just rock-solid advice that works in the real world.
Most importantly, we focus on the people behind the houses you stage. Making a room look pretty is just step one. Connecting and helping home sellers and real estate agents — that's what a business is built on. 
Our programs cover: 
Home staging principles and techniques
H

ow to build your portfolio and land your first client

Customer service and follow-through service
How to handle consultations like a pro (even if you struggle to feel confident)
Buyer and seller behaviors & 

how to be the home staging expert in your area

How to evaluate which home repairs get your clients the most bang for their buck

Creating a brand strategy for your home staging business

How to build and grow your home staging team

Working with real estate agents

The ins and outs of starting and growing a thriving business (specifically as a home stager)

How to price your services and get paid your worth

And much much more!
Recognized by the Home Staging Industry
SLS Academy is a member of the BBB and is a RESA affiliate. That means we've been vetted for professionalism and quality by an independent board. It's your guarantee that we take the quality of our training very, very seriously. This applies to our service, materials, and online community.
Shauna Lynn has been voted by RESA as one of the top 100 most influential people in real estate staging for 3 years and counting.
And that's why we offer lifetime access, support, and updates to all our courses
You will always have access to our courses. We want to grow the home staging industry from the ground up. We're here for the long haul!
Awards
Shauna Lynn Simon and her team have won dozens of industry-recognized awards.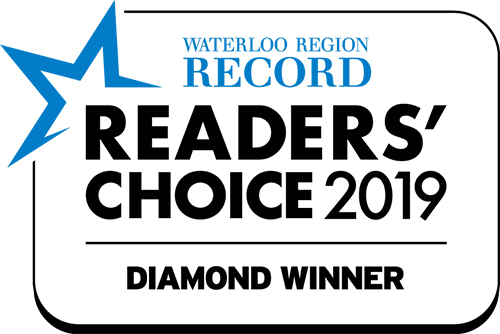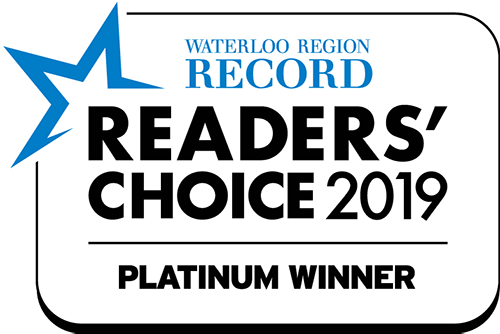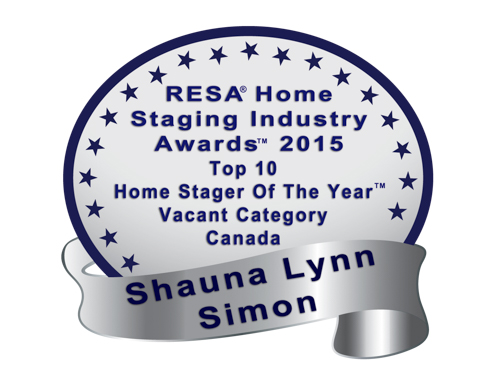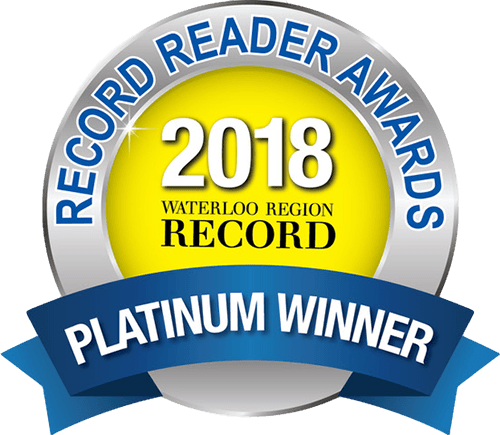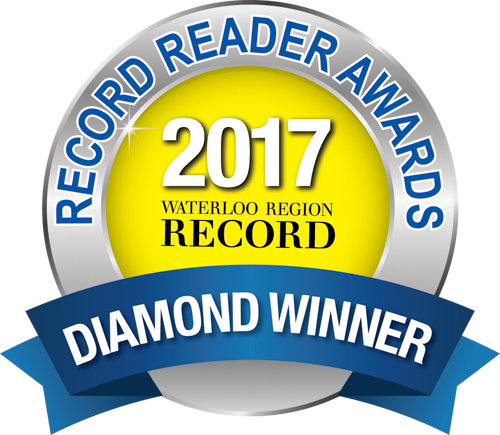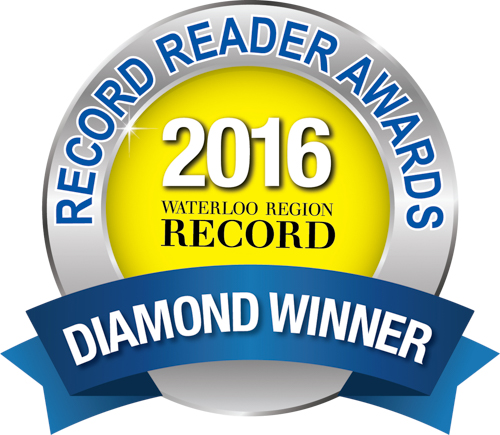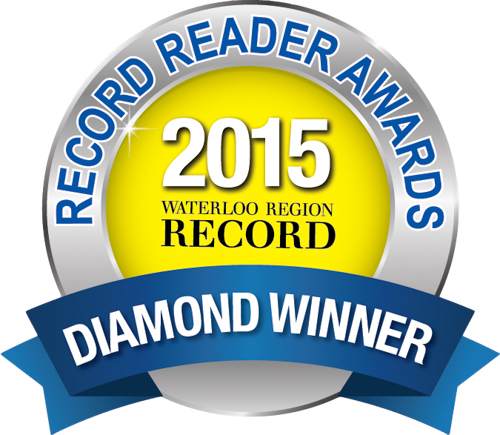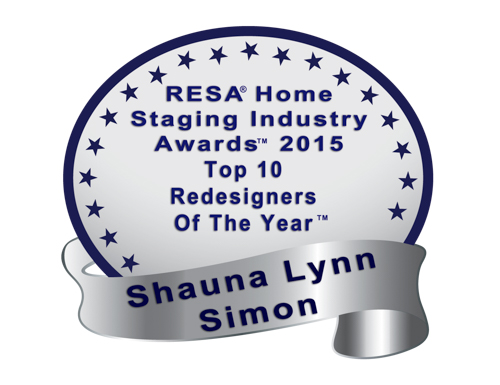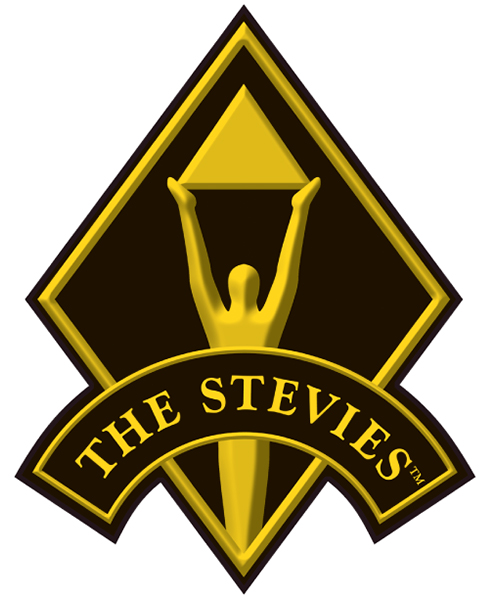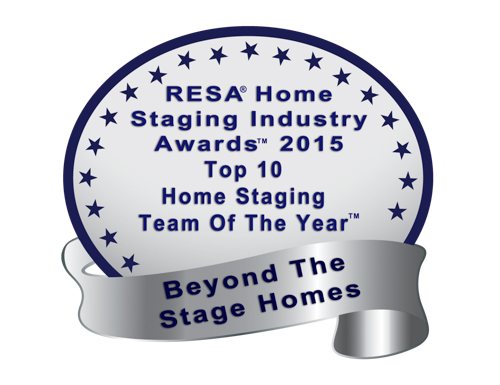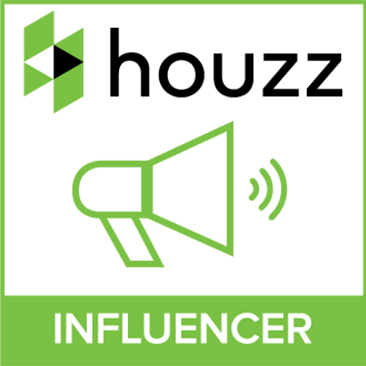 The Blueprint to Success as a Stager
Here's a question that could change your life: How do you eat an elephant?
Every single home stager I've ever spoken to was dead scared of starting. They struggled to overcome the overwhelm of putting their first foot forward.
So, any guesses on the elephant thing? The answer is… one bite at a time.
Success is a combination of strategic moves that form a blueprint you can actually use. When you skip vital steps, your progress goes in circles. If you know the strategy, if you've got the blueprint, then you move forward (and upward!)
Click here to sign up to this week's free training on how to get started as a home stager.