All our live webinars are totally free to join! Sign up to our mailing list below and we will send you a notification when new webinars are scheduled!
Get Access to Home Staging Webinar Recordings
 Get your hands on recordings of our most high-value webinars!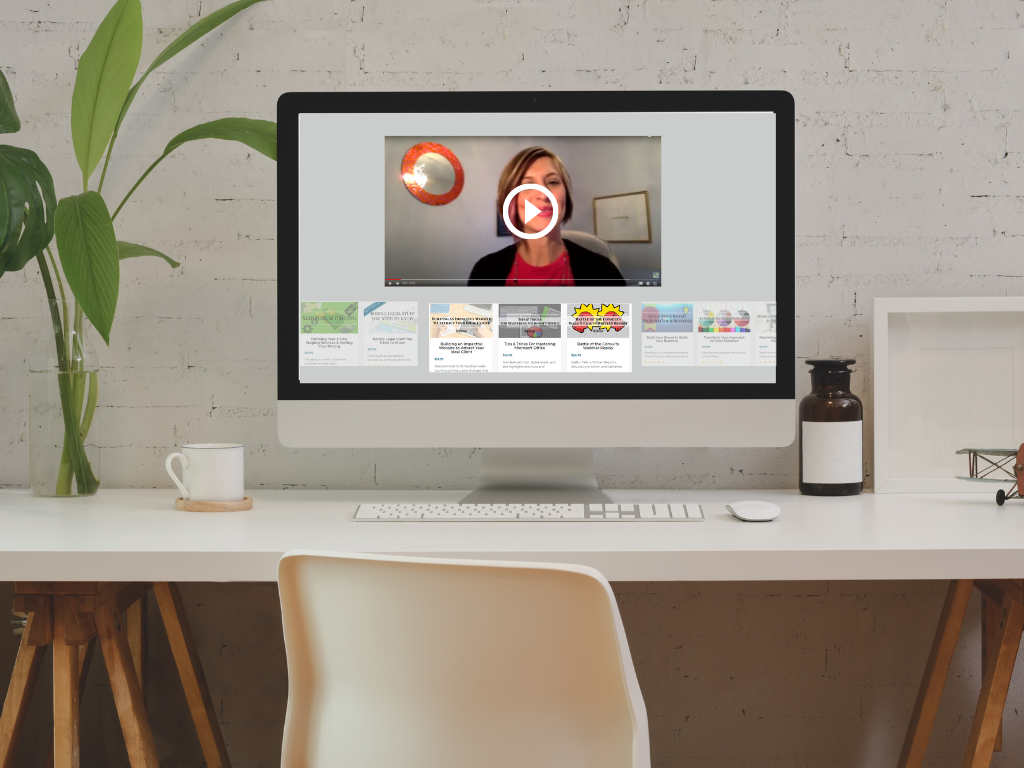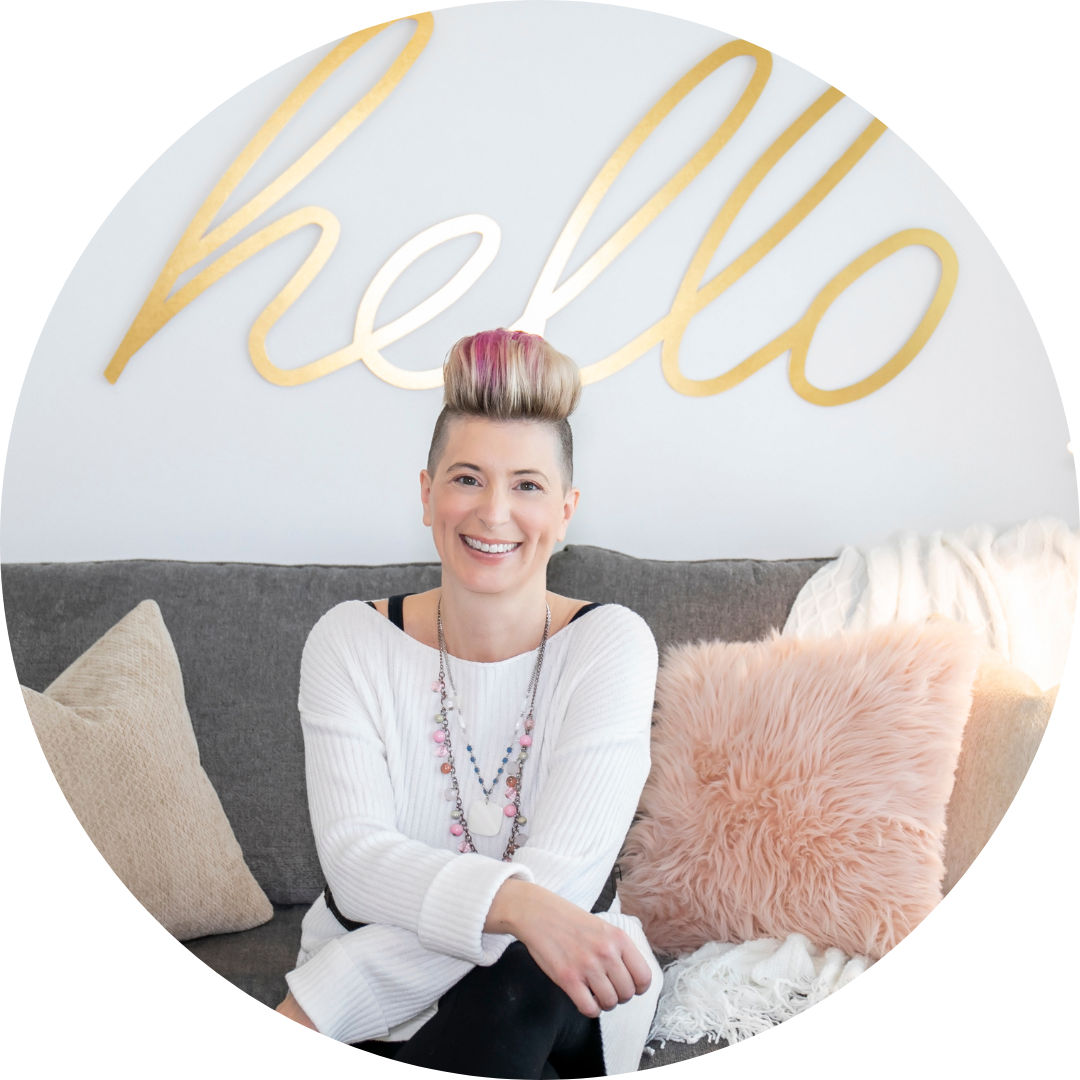 Unsure about your next steps as a professional stager? 
Hi, I'm Shauna Lynn Simon, CEO and Founder of SLS Academy. I offer a free 20-minute home staging strategy session to help take your business to the next level. It's fast, actionable, and packed full of valuable information from a practicing stager.