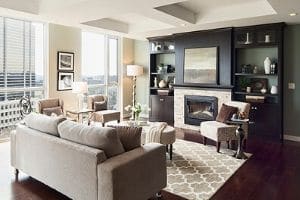 Design
We will review the core concepts you need to know to run a staging business while keeping your own individual style. Creating effective style that sells is a honed skillset that times time, but you will be ready for your first design client by the end of our course.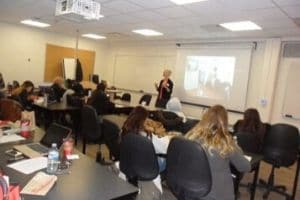 Manage
Learn, discuss and practice home staging business management essentials – A crash course MBA so to speak. You will receive all the necessary lessons through recorded webinars, with online live group discussions and take home materials to start your business from the ground up.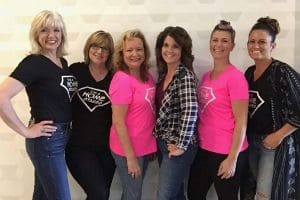 Network
Who you know can be almost as important as what you know. Our course will introduce you to key influencers in the home staging industry who will provide opportunities to shadow and mentor our students.
Our Home Staging Courses Are Perfect For…
Busy Individuals Looking For Profitable Part Time Work
Individuals Wanting Financial Freedom Via Self-Employment
Real Estate Agents
Investors Of Real Estate & House Flippers
Those Wanting To Sell Their Own Homes
Professional Certification Courses Include
A 22 Day Course
Grouped Lessons By Subject
Video Tutorials & Webinars
Step By Step Instruction
Client Care Templates
Checklists & Cheat Sheets
Taught By Professionals
In-Course Discussions
Online Office Hours
1-on-1 Coaching
Job Shadowing
Networking Events
Lifetime Access
Reference Training Materials
Receive All New Content
Get Refreshed Templates
Mastermind Group Access
VIP Facebook Live Q&A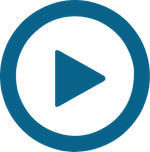 Do you have what it takes to be a professional home stager?
Join us for a free weekly Behind The Scenes tour of what it takes to be a home stager. We'll cover the challenges or becoming a Certified Real Estate Staging Professional (RESP)! During the webinar you'll discover:
What it means to be a certified home stager
How to invest in home staging inventory
Essential skills for a successful staging business
What you need to register your business
What startup costs to expect, and how to grow
Get your questions answered by our instructors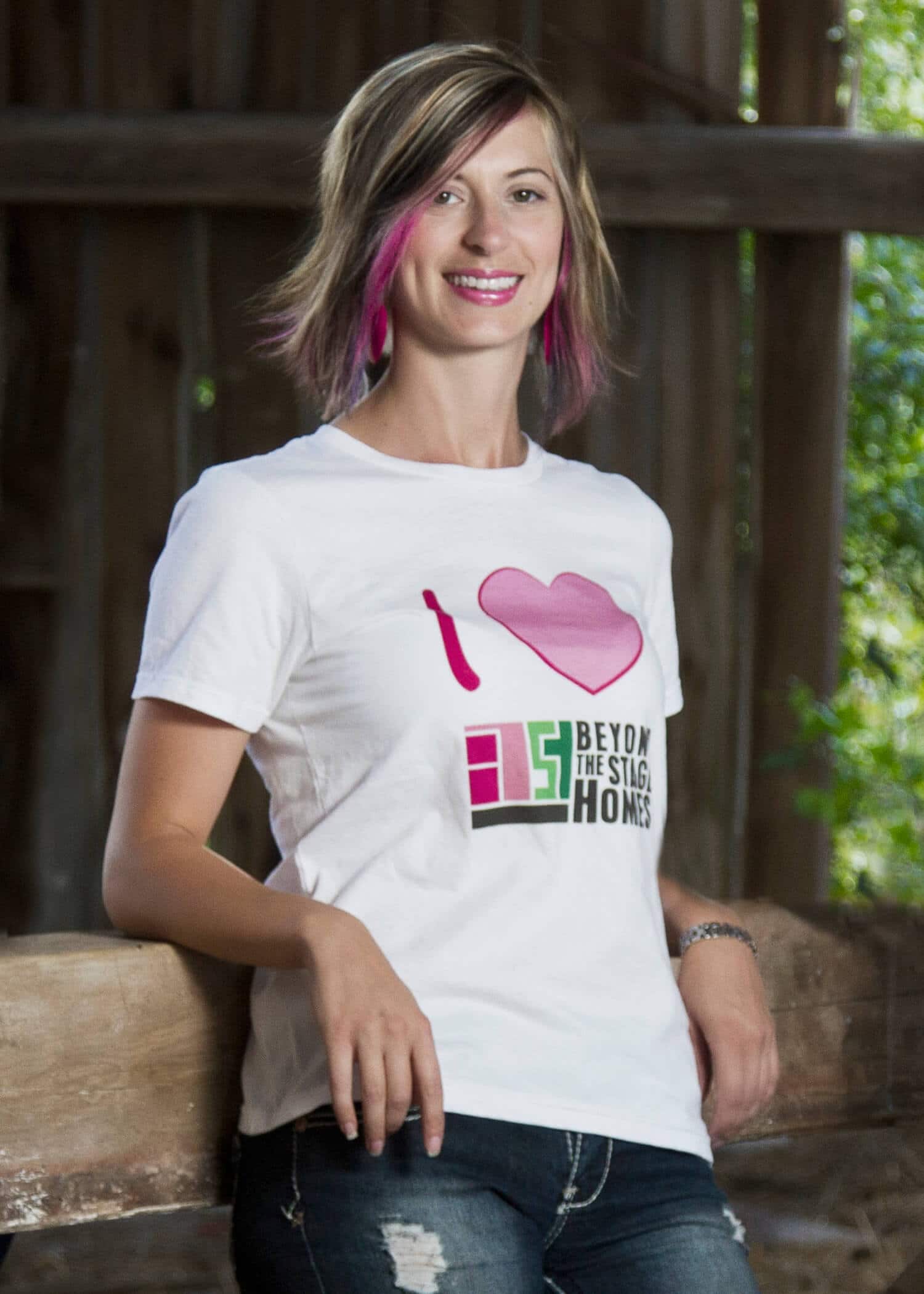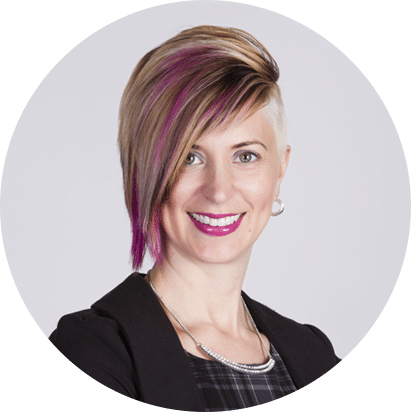 Book a FREE Career Consultation
Schedule a 1-on-1 call with SLS Academy CEO and Founder, Shauna Lynn Simon, and get answers to your questions about getting started in a career in home staging, the home staging industry, next steps, or anything else that's holding you back from starting your dream career.