** All Black Friday offers expire at 11:59pm on Friday the 2nd of Dec 2022 **
The best training. At the best prices. 
Be the best stager in the neighbourhood with these incredible Black Friday savings.
Click on the links below to learn more about the offer.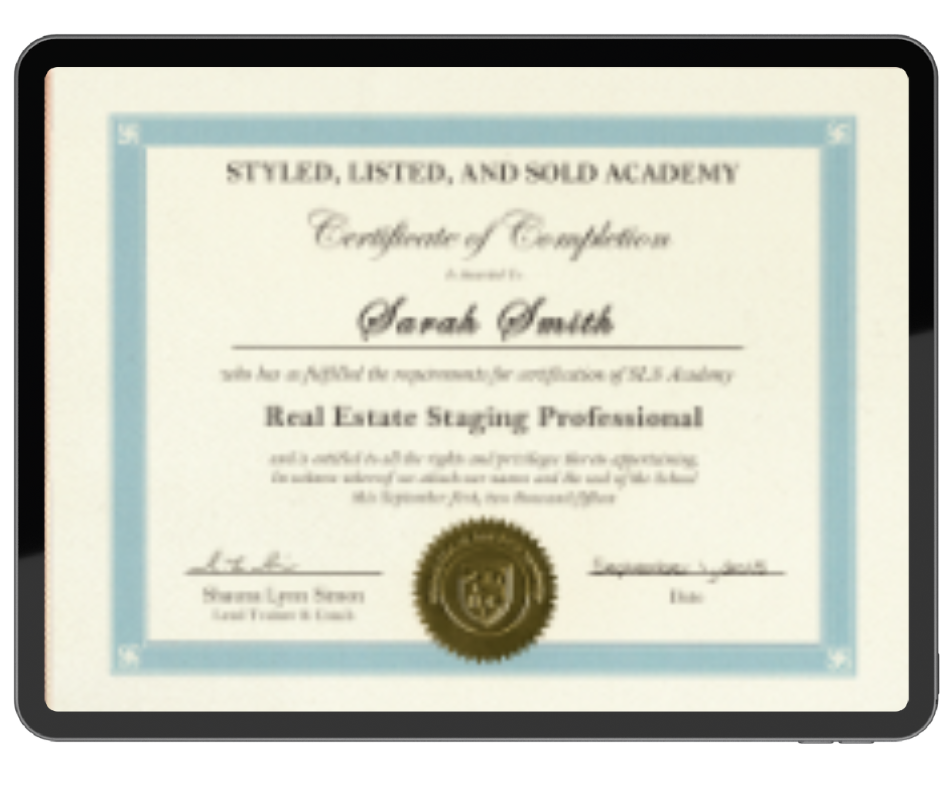 SAVE BIG ON CERTIFICATION
FREE Business of Staging course with RESP© certification (worth $699)
Get a $200 cash discount
Or choose an extended 6-month payment plan!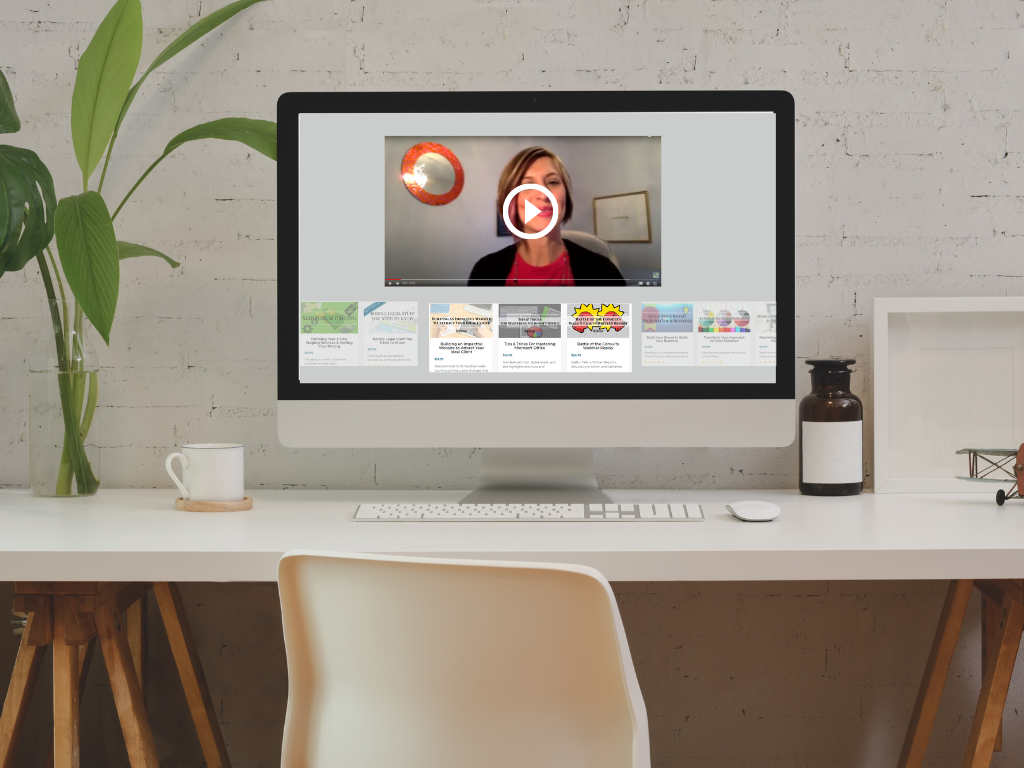 50% OFF – WEBINAR REPLAY ALL-ACCESS PASS
Get instant access to ALL past webinar replays PLUS all future webinar replays are FREE!
Keep on top of the latest industry standards and best practices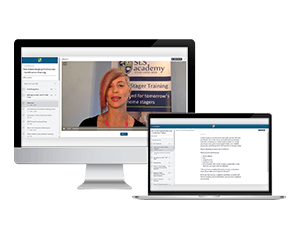 BESTSELLING CLIENT CARE PACKAGE 
Expertly upsell your additional services with a polished display of checklists, educational inserts promotional material.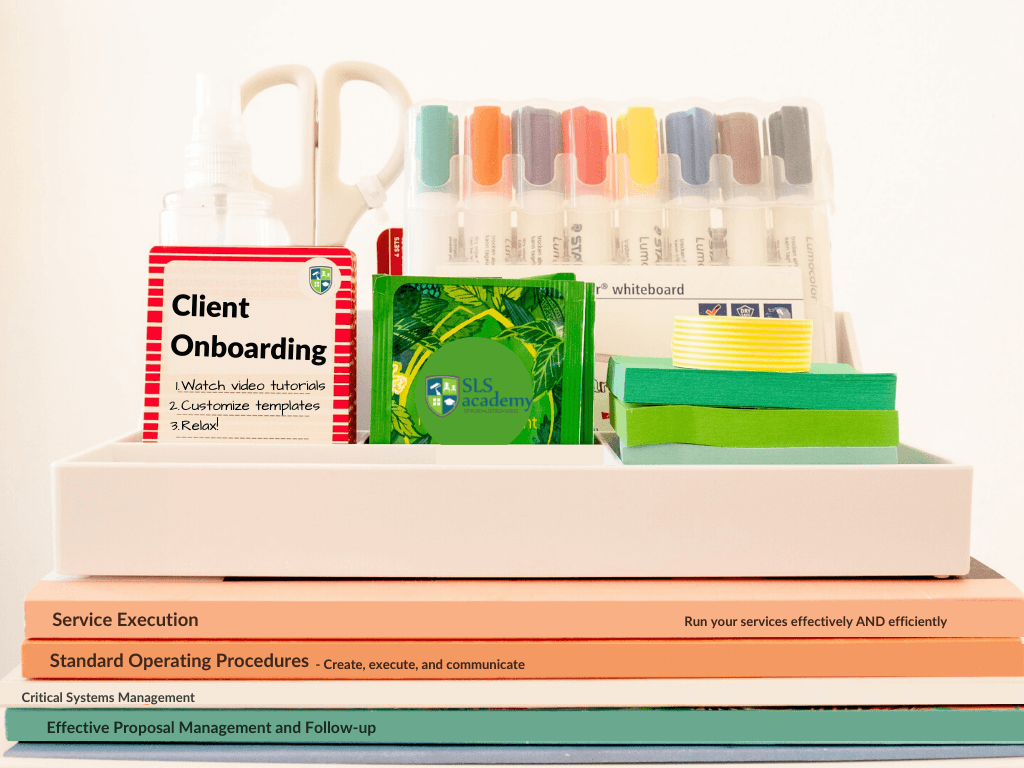 SNAP UP THE ULTIMATE BUSINESS POWER PACK 
Our most comprehensive resource pack for practicing stagers who want to upgrade their internal systems and dramatically boost their credibility with clients.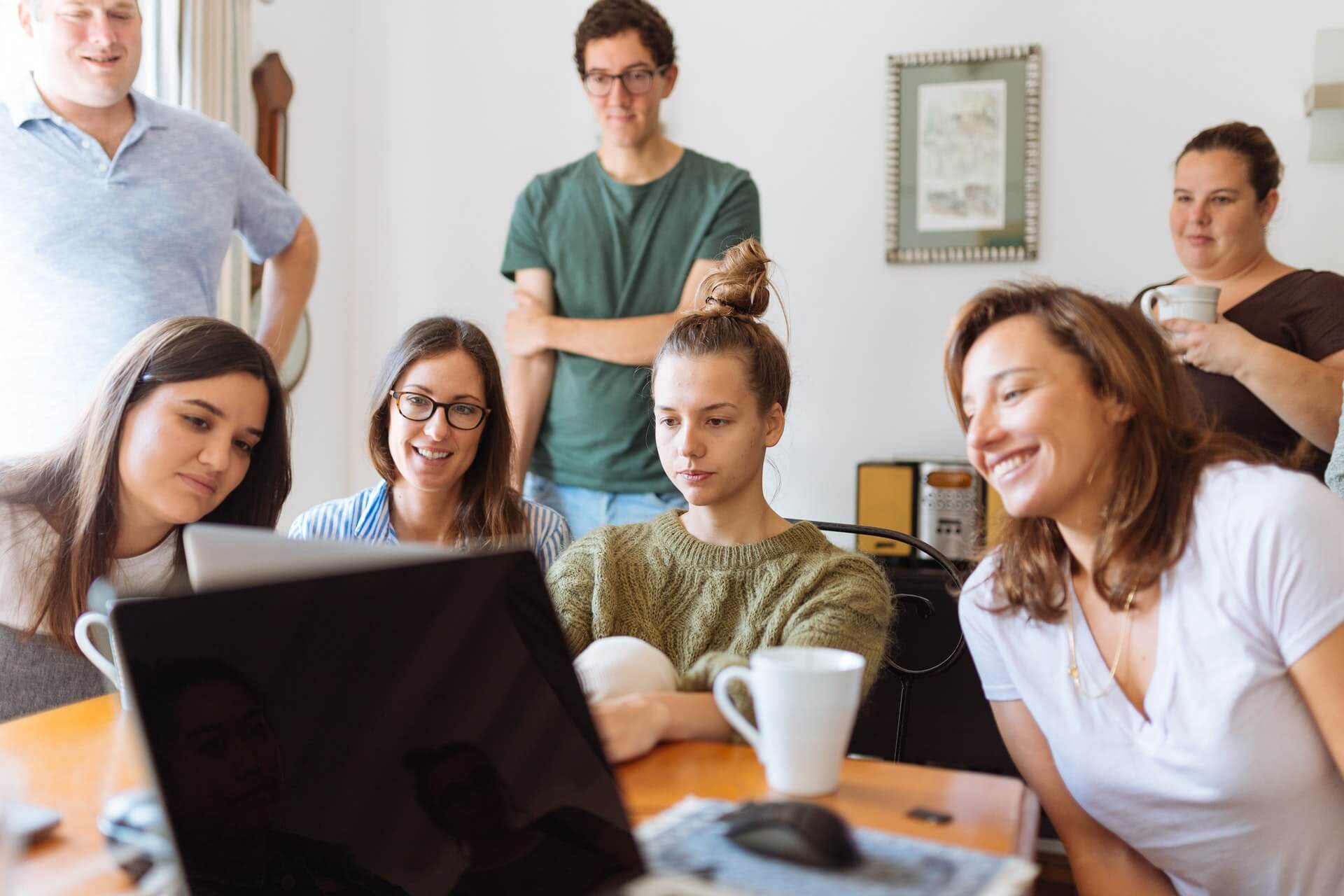 BUILD A POWERFUL HOME STAGING TEAM
Need to get new employees up to speed quickly? Any purchase of a 3 or 5 team package comes with a FREE iPad (plus tons of advanced employer resources)
FREE BUSINESS OF STAGING COURSE WHEN YOU
SIGN UP FOR THE RESP© CERTIFICATION
PLUS EXTRA SAVINGS!
22 Video Modules
Templates and Notes
Physical workbook, consultation toolkit and training materials mailed to you
Lifetime Access to all courses
Continued email support
Facebook Group and Weekly Live Training
Money-back Guarantee
Access to All On-Demand Webinar Replays (worth over $700)
Client Care Package Templates (worth $229)
Exclusive bonuses and cash DiscountS 
Free Business of Staging Course (worth $699)

Interest-free 6-month payment plan

OR pay in full for an additional $200 discount 
Expiring on Fri, Dec 2nd at 11:59pm!
Once expired, the RESP and Business of Staging courses will cost $2,194. Using this offer you save $899 if you pay in full or $699 using the interest-free 6-month payment plan.  
6 Month Payment Plan
$250

USD charged monthly
One-time payment

$1,495

$1,295 USD single payment
THE BEST-SELLING CLIENT CARE PACKAGE
CLIENT-FACING TEMPLATES AND CHECKLISTS THAT
SAVE YOU HUNDREDS OF HOURS 
SLS Academy's Client Care Package is our most-downloaded resource to date. We originally developed these documents for our award-winning sister company, Beyond the Stage Homes. We just couldn't keep a resource so useful to ourselves. The Client Care Package is something you'll use in your business every single day.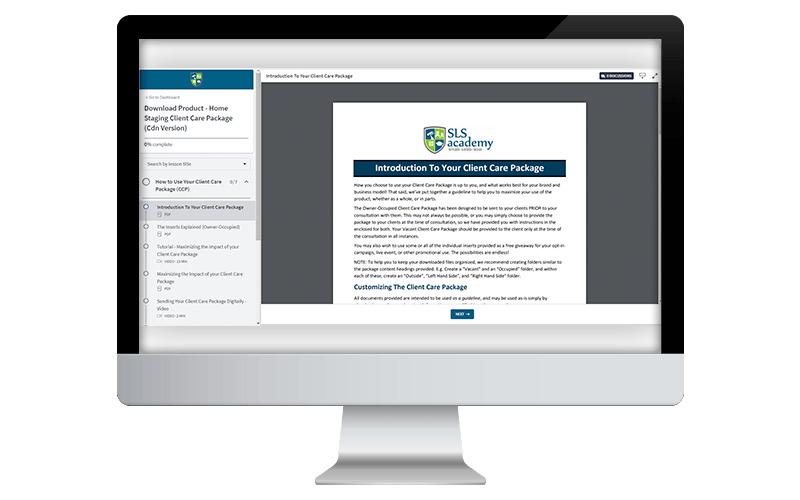 LAST CHANCE TO GET A DISCOUNT THIS GOOD!
The Client Care Package price is going up in 2022. This Black Friday special saves you over $80… so if you've been waiting for the right time, this is it!
PROMO CODE: BLACKFRIDAYCCP
a resource for everything:
Owner-Occupied Client Care Package with 16 educational and promotional inserts: This includes FAQs, Cleaning Checklist, Getting Ready for a Showing, and more!
Vacant Client Care Package with 9 educational and promotional inserts: This includes Vacant FAQs, Preparing Your Vacant Home for Staging, and more!
Instructions for putting your Client Care Package together
Tutorial of how to maximize the impact of your Client Care Package
Lifetime access to all downloads and materials, including any future update
PROMO CODE: BLACKFRIDAYCCP
50% OFF THE WEBINAR REPLAY ALL-ACCESS PASS!
EVERY WEBINAR SLS ACADEMY HAS EVER DONE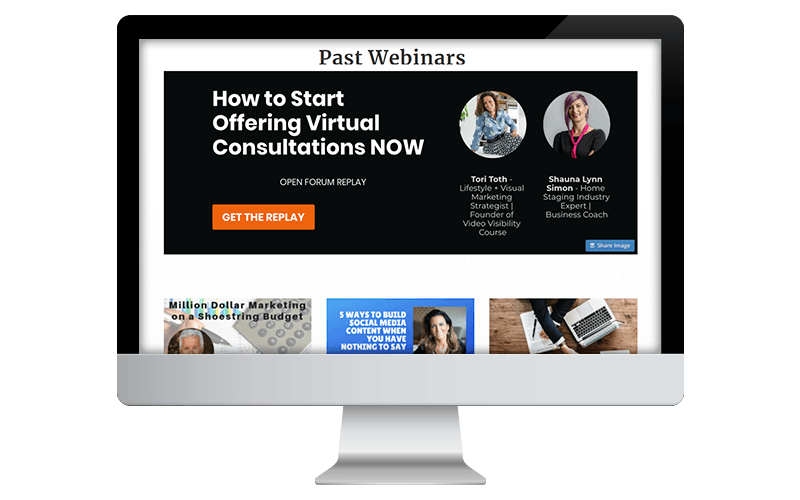 A massive resource of continuing education in Home Staging
Receive lifetime access to every webinar tutorial SLS Academy has ever recorded
 Over $700 worth of training
All past AND future on-demand webinars included
PROMO CODE: BLACKFRIDAYALLACCESS
ULTIMATE BUSINESS POWER PACK
THE MOST COMPREHENSIVE TRAINING, TEMPLATES, AND RESOURCES.
TAKE YOUR HOME STAGING CAREER TO THE NEXT LEVEL
We've taken our best business products, and bundled them together in this ultimate game-changer for your home staging business, providing you with our top 3 business courses PLUS our invaluable Business Builders Training Center.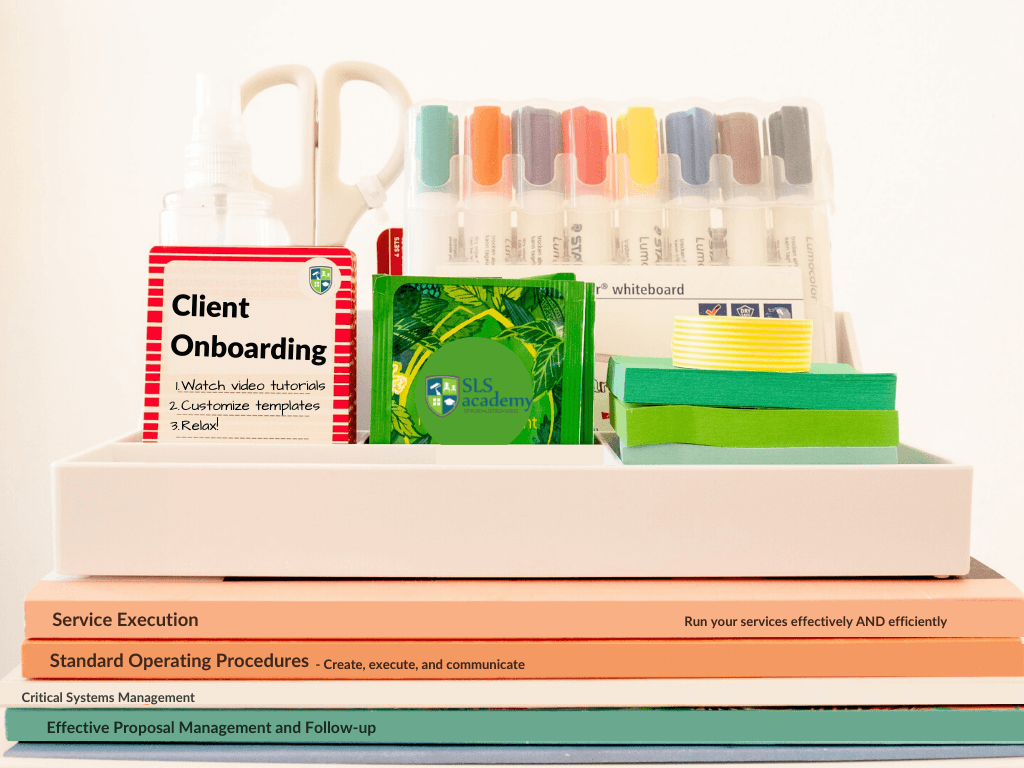 4 incredible resources: 
Business of Staging Course (worth $699)
Systems Unlocked (worth $499)
Conquering the Consult (worth $249)
Home Staging Business Builders Training Center ($175)
Separately this collection of courses, templates, trainings and checklists costs $1,634. With this Black Friday deal, you get it for just $499! 
PROMO CODE: BLACKFRIDAYPOWERPACK
GET A FREE IPAD WITH ANY RESP® TEAM PACKAGE PURCHASE
THE SUPPORT YOU NEED TO GROW YOUR HOME STAGING TEAM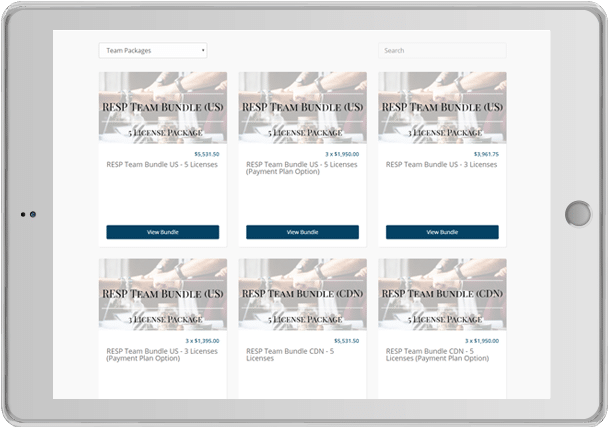 Is your company expanding?
Adding new members to your team?
Want to ensure your current team has received a consistent level of training?
With SLS Academy's RESP® Team Package, your Home Staging Team gets consistent certification training and all of the tools and resources that they need to be successful. So you and your company continue to grow!
Note: No promo code is necessary for this offer. We will reach out to you for your shipping details after purchase.
All Black Friday offers expire at 11:59pm on Friday the 2nd of Dec 2022. If you need assistance in your purchase, please contact info@styledlistedsold.com directly.