Tailored 1-on-1 coaching sessions with an award-winning home stager and SLS Academy founder Shauna Lynn Simon.
"In the first two years of running my home staging business, I almost failed. I was working part-time, home staging was unheard of in my area, and I had no focus or clarity. 
Skip forward to today I've become the biggest and best staging business in my area and supported hundreds of entrepreneurs in reaching their business goals along the way. 
In high school, I was ridiculed for doing anything that was different. As an adult, I'm praised for my bravery. Don't be afraid to be yourself – discover your inner strength and thrive in the comfort of being you – there's no one else out there that can do that."
 – Shauna Lynn Simon
Who is Home Staging Coaching For?
Think of 1-on-1 coaching sessions like concentrated master classes in motivation and action. These sessions work with your personal goals and address your bottlenecks so you can face every day with confidence and clarity.
What you get: 
1. Detailed career guidance
2. Personalized home staging training and feedback
3. Getting bigger and better clients
4. How to scale your business
If you are a new stager (or just want to take your business to the next level) Shauna Lynn Simon can help you!! […] Her one-on-one strategy sessions are incredible—a 20 minute session will not only inspire you but also give you a lot of workable ideas just for your business. Thanks Shauna for all your help!!
Very comprehensive, generous with time and candid in sharing information. She quickly established what my issues were and formulated a program of what I need to do to move my business forward. I am working on the Conquering the Consult program. Lots of key learnings. I have a lot of work to do!
How It Works

Coaching is a relationship, and that means we need to get to know each other. When you click the button below, we start with a free, no-obligation, 30-minute call. 
During this session, I evaluate your needs and goals to see if we're a good match and give you some fast, actionable feedback on your current situation. 
Even the best business owners have mentors and coaches guiding them
When your next step is uncertain, or the stress starts to overwhelm you, it's time to reach out for support. That's where I come in. These coaching sessions are designed to transform your business from the ground up.
Pricing So You Get Paid What You Deserve
Getting more clients, more consistently
Controlling your expenses, cash flow, and inventory
Scaling your business and growing your team
Marketing and networking with real estate agents
Handling client objections without getting flustered
These coaching packages are designed for stagers who have completed some kind of formal training related to staging, design, or real estate. Contact us for more information. 
Accelerator Package
1 x 3 hour action session
2 x 30 min follow-up and accountability sessions
1 year of Home Staging Business Builders Training Centre
Developer Package
6 x 1 hour coaching sessions
Website audit and review
1 year of Home Staging Business Builders Training Centre
Elite Pro Package
1 x 3 hour research and review session
1 x 1 hour meeting with up to 2 additional team members
On-site 1/2 day intensive business review
3 x 1 hour follow-up check-in sessions
KOLBE assessment for you and 2 team members
Website audit and review
Business of Staging course (lifetime access)
Webinar Replay All-Access Pass (lifetime access)
1 Year of Home Staging Business Builders
Working on the Details
No one said building a business would be easy. Coaching means you will waste less time and stay focused on big-impact adjustments. That said, you will still need to set aside time to take action if you want to reach your goals.
Business Building and Growth
It can be difficult to view your own business objectively. Our sessions help you identify potholes and quickly correct bad habits with a solid course of action. You will know exactly what you should be doing to build and grow your business and why.
Commitment-Orientated Goals
Coaching only works if you believe in and respect the process that it takes to properly build a prosperous business. You will follow long-term solutions and accountability milestones that take you to a happier and wealthier future.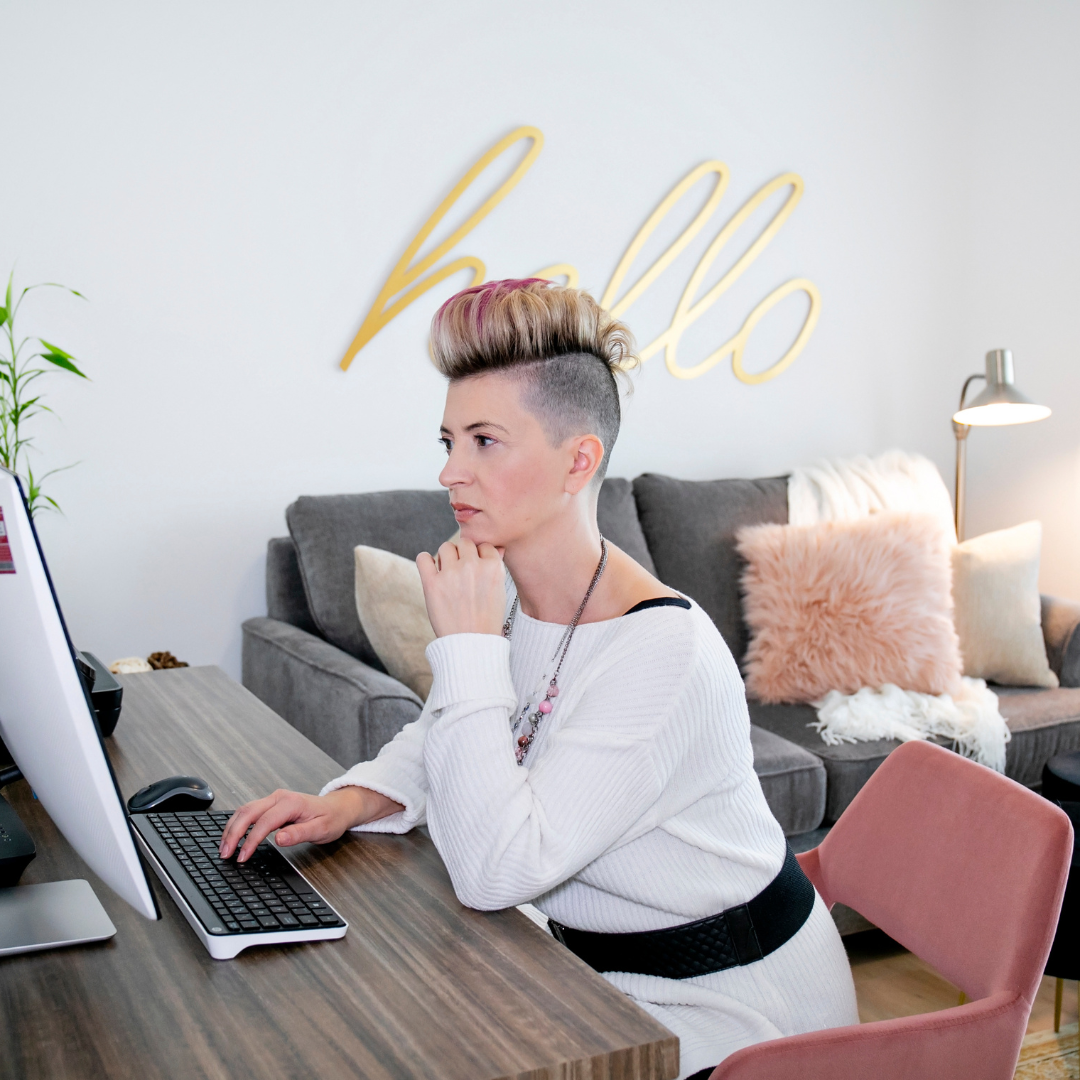 The direct contact with Shauna Lynn and her valuable resources helped me build my business. It helped being able to chat with someone who is well versed in home staging…My experience was fantastic. I would definitely consider coaching again from Shauna Lynn in the future.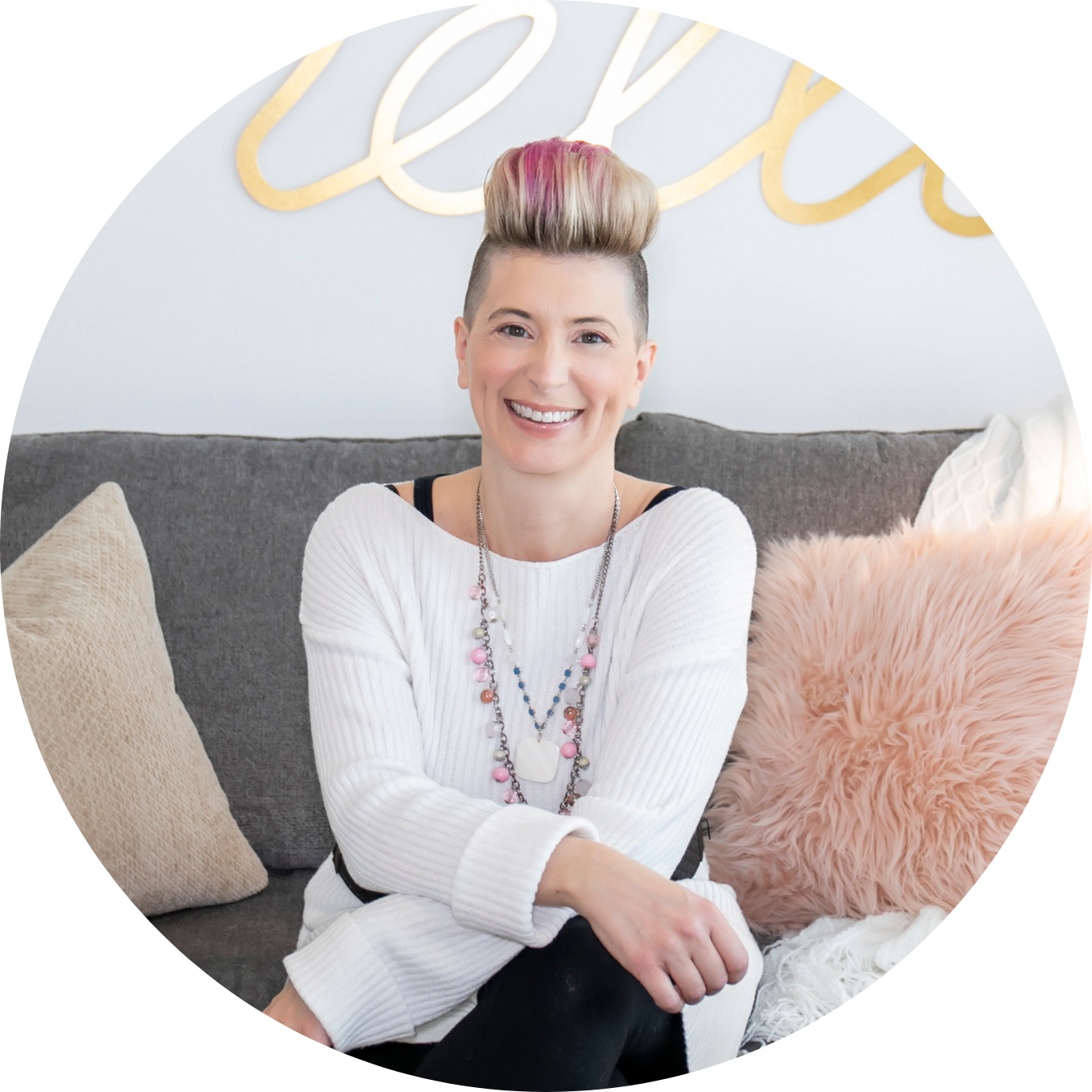 Book Your Free Assessment
Schedule a 1-on-1 call with SLS Academy CEO and Founder, Shauna Lynn Simon, and decide if coaching would be a fit for growing your home staging business. Let's discuss what could be holding you back from starting your dream career!