Claim your FREE Website Cheat Sheet and create a website that will engage your visitors and get the phone ringing!
Website "Must Haves" Cheat Sheet
3 quick and easy steps to get you started
Tips for capturing visitors to your website within seconds
Critical "must-have" content for your website
Revamp your website and get noticed today with these great tips and so much more!
Check out Shauna Lynn's home staging company's website to see some of her tips in action: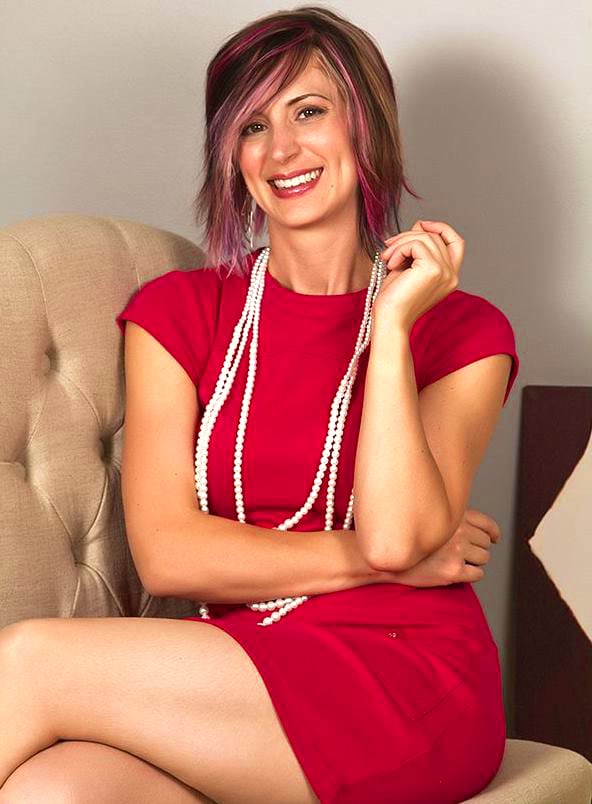 What Sets You Apart? Discovering Your Awesomeness
Do you know who your ideal client is, and how to reach them? Understanding who you are marketing to is first step in creating any marketing campaign.
Next, you will need to understand what your message is – do you have a clear understanding of who you are, and what sets you apart from the competition? Why are you here? What do you bring to the table (besides the table itself)?
Have you discovered your awesomeness?
This is the first step to creating a clearly focused marketing plan – stop wasting money on ineffective marketing and learn what you need to know to maximize your marketing budget!
As a thank you for attending the Tele-Summit, we want to offer you 1/2 off of our On-Demand Webinar Replay all about finding your ideal client! Regular $24.99 – simply click below to claim yours half off now (limited time offer):
Want to get the webinar for FREE?
Simply purchase all of the speaker sessions (only $197), and you will receive the webinar for absolutely no charge! To learn more about what the speaker session package includes, simply click below: