7 Steps to Get Started in a Career in Home Staging!
Download this FREE Guide to get started
With a little fortitude and some quick coaching, anyone can start a business in home staging. Here are the 7 steps you absolutely must own before making the next step. Once you've taken these 7 steps, the SLS Academy training and certification course can make sure the sky's the limit from there!
CNN named home staging as an industry poised for growth!
81% of buyers say home staging makes it easier to visualize the property as their future home
Staged homes spend 90% less time on the market
Take control of your future as an independent business owner
Put your creative skills to use helping others
Gain financial independence
Enjoy a fast-paced and exciting industry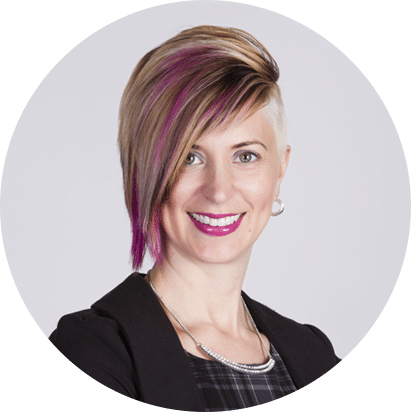 Book a FREE Home Staging Career Consultation
Schedule a 1-on-1 call with SLS Academy CEO and Founder, Shauna Lynn Simon, and get answers to your questions about getting started in home staging, next steps, or any challenges that you are facing in your business.