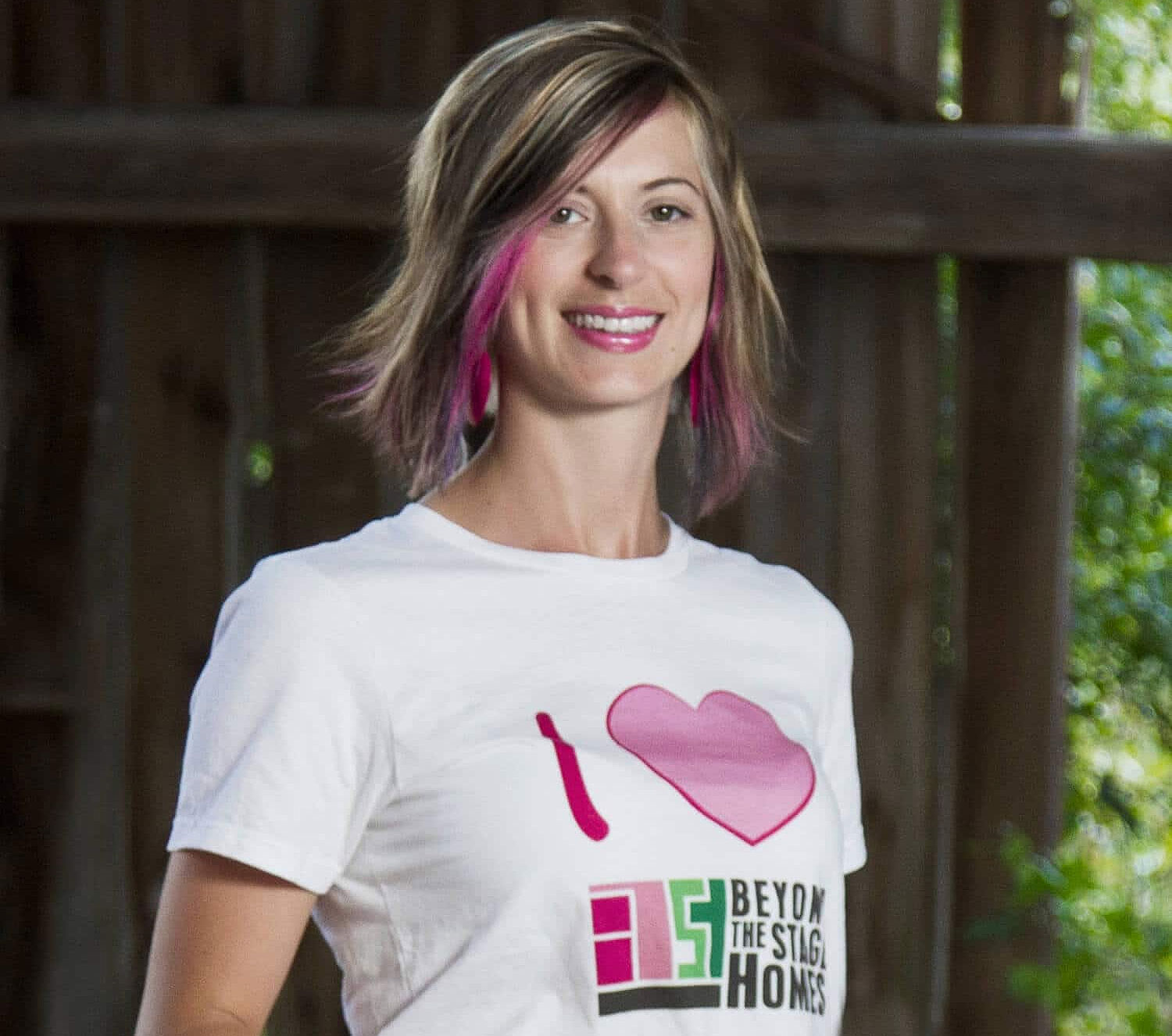 Online Training and Resources for Home Stagers
From business skills to staging secrets, SLS Academy is the ultimate game-changer in your home staging journey
"This has been the best investment I have made in myself and in my future." 
SHAUNA LYNN SIMON
Is the Award-Winning Founder & Instructor of SLS Academy
She is a practicing home staging expert, successful entrepreneur and business strategist. Described by students as "upbeat and inspirational," Shauna Lynn helps stagers achieve excellence and professionalism through her online courses, business resources, and templates.
Co-author of "The Things I Learned From A Well-Designed Business" and winner of at least 18 industry-recognized awards (and counting) including Top 75 Most Influential People In Real Estate Staging (RESA).


Want to Get Started With Staging?
Download Your Free Guide To Getting Started As A Home Stager
Here's how to begin your business journey…
Get your hands on insider home staging secrets
Have so many questions that your head is spinning? This free webinar hosted by Shauna Lynn takes you deep into the staging world and answers your burning questions about inventory, pricing, marketing, getting started, and more.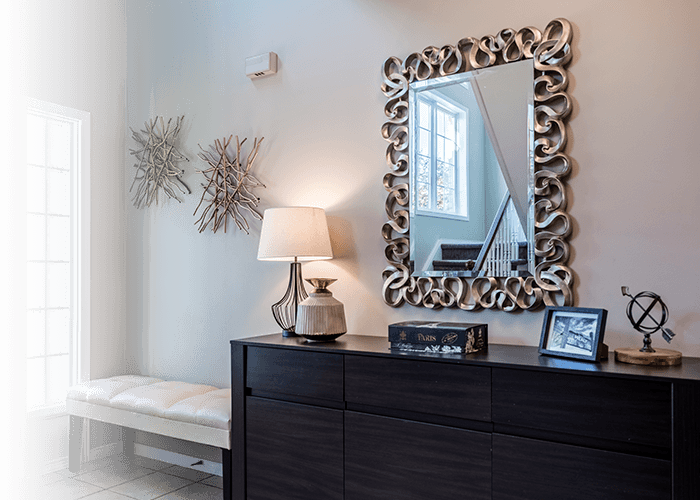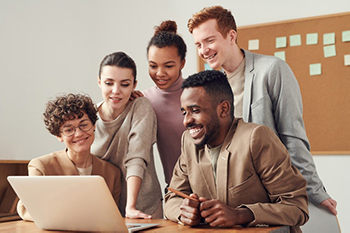 Ever feel like you want to clone yourself? Training your team members is the first step to scaling your business. We offer affordable team packages for our signature RESP® Certification so you can get your whole team up to speed.