Get Started in a Career in Home Staging
Now is the time to learn a new skill, and turn your passion into a career
Learn how to launch and grow a home staging business systematically, confidently, and successfully.
Is making a home beautiful your passion?
Then it's time to make a living doing what you love.
Maybe you've been moving furniture around since you were 9 years old. Maybe you know deep down that your 9 to 5 just isn't fulfilling you. Maybe you want to get back to work while still raising your beautiful kids.
You've been told running a business is hard. And spoiler alert, it is. But what you haven't been told is that — no matter your experience level — you can do it.
Get Answers To Your Questions
Are you interested in home staging, but unsure of what skills you will need?
Want to know how much it will cost you to get started in a home staging business?
Are you working a full-time job and not sure how to transition, while still paying the bills?
During this free training, you will discover:
What home staging is (and isn't), and why now is the best time to get started as a home stager
Today's buyers – who they are, and what they want
What it means to be a certified home stager, and how the process works
Whether or not you will need to invest in owning your home staging rental inventory
Essential skills for a successful home staging business
Plus, so much more!
Get real-world advice from one of the home staging industry's top experts and SLS Academy CEO, Shauna Lynn Simon. She is pulling back the curtain on the home staging industry, and giving you an inside look at what to expect, including details about how she built her home staging empire!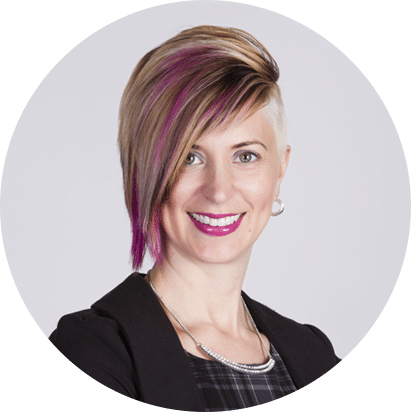 ​INTRODUCING SHAUNA LYNN SIMON
Meet your award-winning instructor and home staging expert
Shauna Lynn is not your typical sales-talking, pant-suit wearing, basic business owner. An expert in business, motivation, empowerment, and branding, she is a self-confessed cat lady who never fails to inspire and educate students.
After transitioning from a full-time analyst to an entrepreneur in 2008, she built her home staging empire from the ground up. Next, she founded Styled, Listed, and Sold (SLS) Academy to share her home stager secrets with the world and help take the industry to new heights. Voted Top 75 Most Influential People In Real Estate Staging by the Real Estate Staging Association.

Online Training To Become A
Real Estate Staging Professional