RESACON Offers Are Now Expired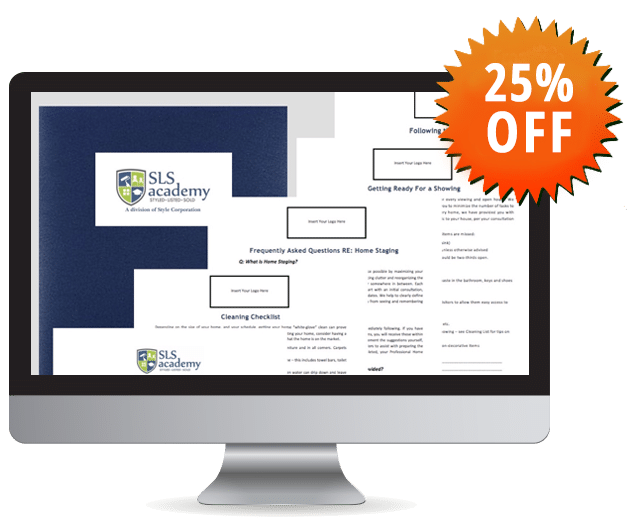 Enhance your client consultations with this complete docket of customizable education materials that help win client respect. Expertly upsell your additional services with a polished display of checklists, educational inserts promotional materials.
Owner-Occupied Client Care Package with 16 educational and promotional inserts for clients – Includes FAQs, Cleaning Checklist, Getting Ready for a Showing, and more!
Vacant Client Care Package with 9 educational and promotional inserts – Includes Vacant FAQs, Preparing Your Vacant Home for Staging, and more!
Instructions for putting your Client Care Package together
Tutorial of how to maximize the impact of your Client Care Package
Lifetime access to all downloads and materials, including any future updates
*Must register by August 31, 2019 to qualify
Get Certified As A Home Stager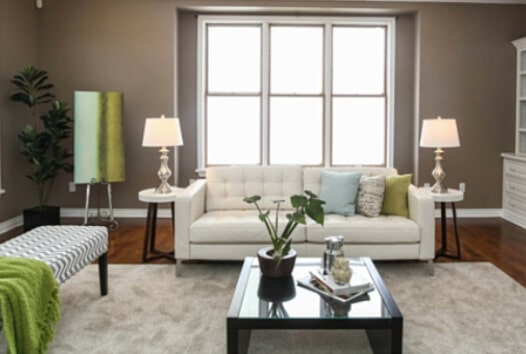 Our online module and live discussion home stager certification course will train, empower and provide everything you need to create a successful home staging business for yourself! We have trained hundreds of successful home stagers that have achieved sustainable financial independence in this exciting and high-growth industry.
*Must register by August 31, 2019 to qualify for entry in iPad contest
Growing Your Home Staging Team?
Is your company expanding?
Are you looking to add new members to your team?
Do you already have a team, but want to ensure that each member has received a consistent level of training?
With SLS Academy's NEW RESP® Team Bundles, you can ensure that your Home Staging Team receives consistent certification training, and all of the tools and resources that they need to be successful, and to help you and your company grow!
Free iPad* with RESP® team package purchase
3 license or 5 license packages available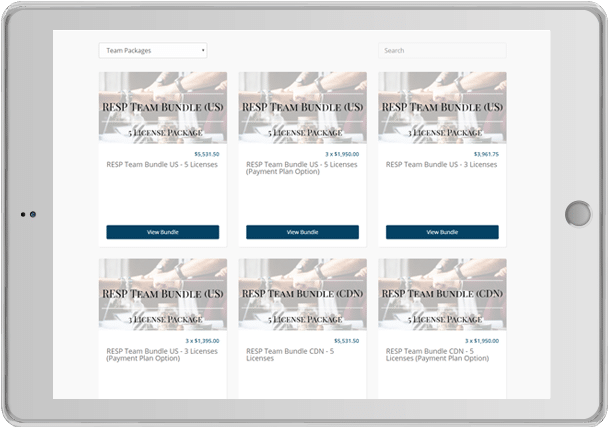 Already A Home Staging Professional?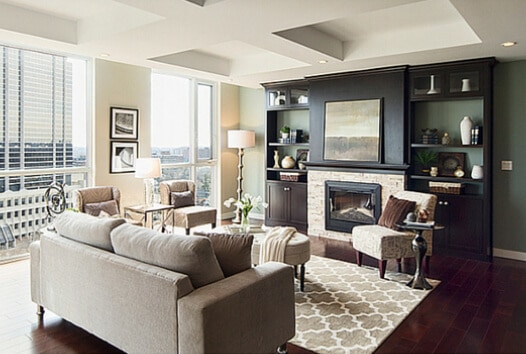 Business Builders Training Centre
Get lifetime access to our most popular collection of client templates, business planning workflows, new continuing education resources as they are added, and so much more.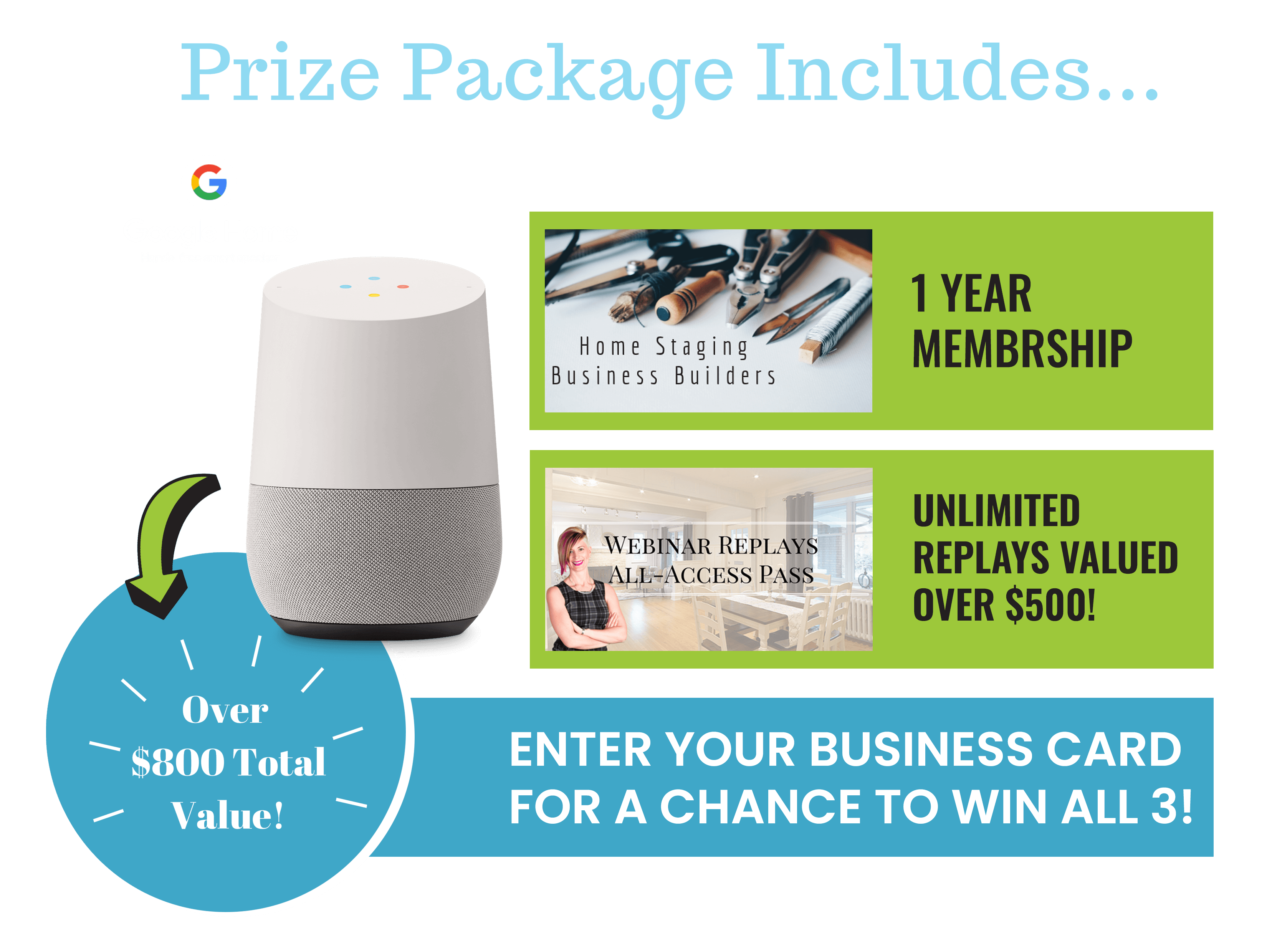 PLUS stop by our booth for your chance to win the ultimate home stager's prize pack!
Webinar Replay All Access Pass, plus 1 year to Home Staging Business Builders Training Centre, plus Google Home (over $800 value)

Webinar Replay All Access
Get access to dozens of educational webinars that strengthens the skillset you need to succeed in staging.

Business Builders Training Centre
Complete your courses and keep your skills sharp with regular additions to our curriculum.

Google Home
Several lucky winners will receive a Google Home from random business card drawings throughout the conference.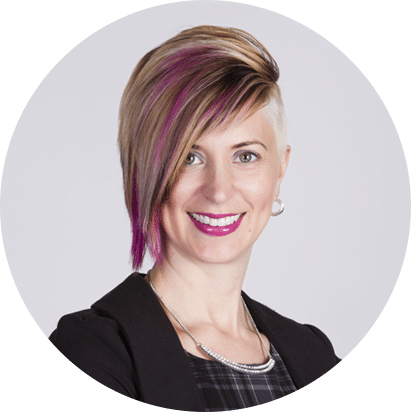 Book a Free Strategy Session
Schedule a 1-on-1 call with SLS Academy CEO and Founder, Shauna Lynn Simon, and get answers to your questions about getting started in home staging, next steps, or any challenges that you are facing in your business.