SLS Academy has teamed up with some of the greatest suppliers in the nation to provide our RESP students and graduates with special offers, services, and products. Become a Real Estate Staging Professional (RESP) today to unlock these special offers from all RESP Accredited Vendors!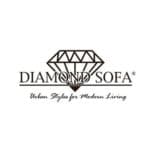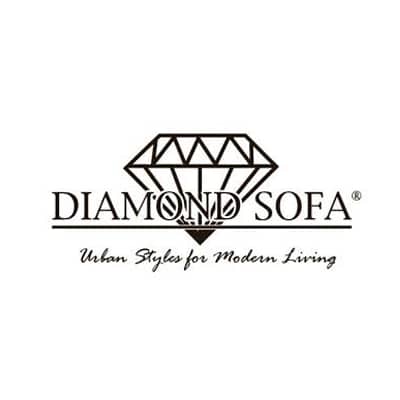 Business Description
Urban styles for modern living! An elevated vision of design, comfort, cohesion, and a Zen-like lifestyle are the core values of the Diamond Sofa experience. Explore the collection for yourself today!