SLS Academy has teamed up with some of the greatest suppliers in the nation to provide our RESP students and graduates with special offers, services, and products. Become a Real Estate Staging Professional (RESP) today to unlock these special offers from all RESP Accredited Vendors!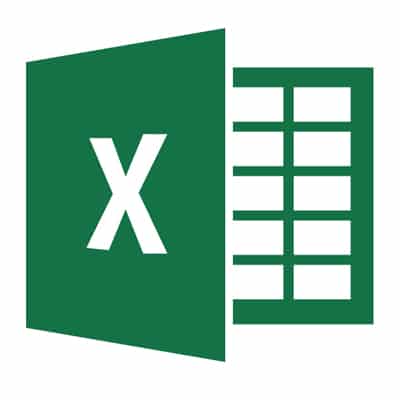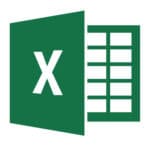 Business Description
Microsoft Office – Practical Intro to Excel for Home Stagers – Phoenix Computer Consultants, LLC
Are you tired of being frustrated with Excel?
Do you struggle when making changes to existing Excel workbooks?
Excel is a powerful tool you can use to keep track of contact information, calculate costs so that your proposals are sound and much more.
This course starts at the beginner level and guides you step-by-step through the skills you need in order to use Excel with confidence in your home staging business.
SLS Academy is excited to team up with Jackie Kiadii and Phoenix Computer Consultants, LLC to offer MS Office training. If you want some help taking your software skills to the next level, Jackie can help!
Jackie Kiadii is a graduate of Georgia State University's Computer Information Systems program and President of Phoenix Computer Consultants, LLC, an Atlanta-based IT Services firm. Since 2001, she has helped her clients leverage technology to increase their productivity and profitability.
Learn the Microsoft Office skills every home stager needs! These courses have been specifically designed for home staging professionals.
NOTE: Courses are designed for use with a PC computer - for an MS Office for Mac, most functions and commands are transferrable by substituting CTRL with COMMAND, however, some functions may not be possible.
Looking for 1-on-1 support? Contact Jackie directly to inquire about pricing and availability for personal coaching and training.