SLS Academy has teamed up with some of the greatest suppliers in the nation to provide our RESP students and graduates with special offers, services, and products. Become a Real Estate Staging Professional (RESP) today to unlock these special offers from all RESP Accredited Vendors!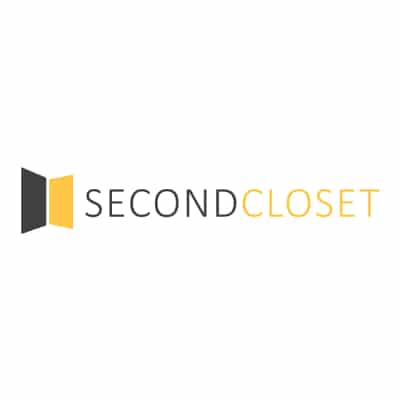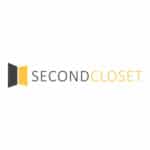 Business Description
Second Closet is Toronto's first full-service personal storage company. We pick up, store, and return your client's items starting at $ 3/month. We own our own trucks, storage warehouses and offer well-reinforced plastic boxes that your clients can use for their packing needs. We service the entire GTA and surrounding regions and guarantee a professional service offering that will mirror yours! We help organizers with their clients' seasonal items, clothing, furniture and anything else that needs to get stored in order for them to love the space they're in. For more information please visit us at secondcloset.com. We look forward to hearing from you!