Book Your FREE Strategy Session
Get answers to your questions in this complimentary 1-on-1 session with Shauna Lynn!
Are you considering a career in home staging, but don't know where to start?
Do you question whether or not it's really possible to make money at Home Staging?
Are you considering transitioning from another career to home staging, and not sure how to do it (or if it will work)?
Are you uncertain whether you are up to the challenge of running a business?
Maybe you have never really considered yourself an entrepreneur, but you love home design and want to work in the industry.
Are you running a home staging business, but feel like some things just aren't working the way that you want them to? You've built your website, you're posting on social media, you've told everyone in town that you're a home stager ready and willing to serve them, but the phone still isn't ringing?
Are operating a successful design firm, and want to add home staging to your portfolio?
What is holding you back from becoming a successful and certified Real Estate Staging Professional?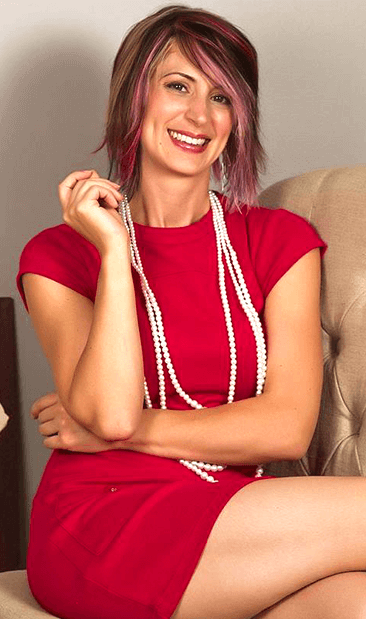 The direct contact with Shauna Lynn and her valuable resources helped me build my business. It helped being able to chat with someone who is well versed in home staging…My experience was fantastic.
[The most valuable part of the experience was] being able to bounce ideas around and get constructive feedback and also having confirmation that I am on the right track and working toward the right goals…enjoyed the session.
Shauna Lynn is very easy to talk to. Despite the short time that we had for the consultation I did not feel rushed. She did answer my questions and give me good advice.
She did and said everything right and I thank her for that…Speaking with Shauna Lynn was exciting and she made me feel like we had been friends for a long time. She is very knowledgeable and a sweetheart.
The most valuable part of the experience was] speaking to Shauna Lynn and being heard; the call was tailored to where I was at. It was clear that it wasn't a sales pitch but rather a genuine getting to know one another conversation. It was priceless, and reassured me that opting into the certification training would meet my needs and was right for me…It was extremely positive, informative and I was grateful.