Book Your FREE Strategy Session
A 20-minute actionable strategy session with award-winning home staging expert Shauna Lynn Simon.
Sometimes, the next step isn't clear. When you're concentrating on staying afloat and learning the ropes, it's hard to think and plan for the future.
In this strategy session, Shauna Lynn guides you on setting actionable goals for future growth.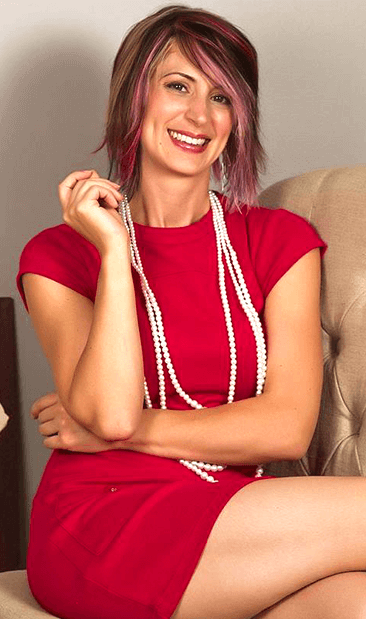 The direct contact with Shauna Lynn and her valuable resources helped me build my business. It helped being able to chat with someone who is well versed in home staging…My experience was fantastic.
[The most valuable part of the experience was] being able to bounce ideas around and get constructive feedback and also having confirmation that I am on the right track and working toward the right goals…enjoyed the session.
Shauna Lynn is very easy to talk to. Despite the short time that we had for the consultation I did not feel rushed. She did answer my questions and give me good advice.
She did and said everything right and I thank her for that…Speaking with Shauna Lynn was exciting and she made me feel like we had been friends for a long time. She is very knowledgeable and a sweetheart.
The most valuable part of the experience was] speaking to Shauna Lynn and being heard; the call was tailored to where I was at. It was clear that it wasn't a sales pitch but rather a genuine getting to know one another conversation. It was priceless, and reassured me that opting into the certification training would meet my needs and was right for me…It was extremely positive, informative and I was grateful.