If you think you might need to hire some help, you're not alone. Growth is scary – how do you know if you're ready to add team members, and how do you decide who, when, and how to add them?
In this webinar, we cover the formula for success, no matter what your business model looks like. Learn the best tools for growth for wherever you are at in your business. From staging assistants to admins, to lead stagers, designers, bookkeepers, marketers, and more, learn how to avoid costly mistakes and get the right people on your team.
I share my best hiring successes (and failures) and show you how to set yourself, and your company, up for long-term success!
During this webinar, you will learn:
How to find qualified candidates and avoid the most common hiring mistake

Best training practices to set your team members up for success

Effective delegation and letting go

Building your team without hiring anyone

How to invest in your team to grow your business profitably

Plus so much more!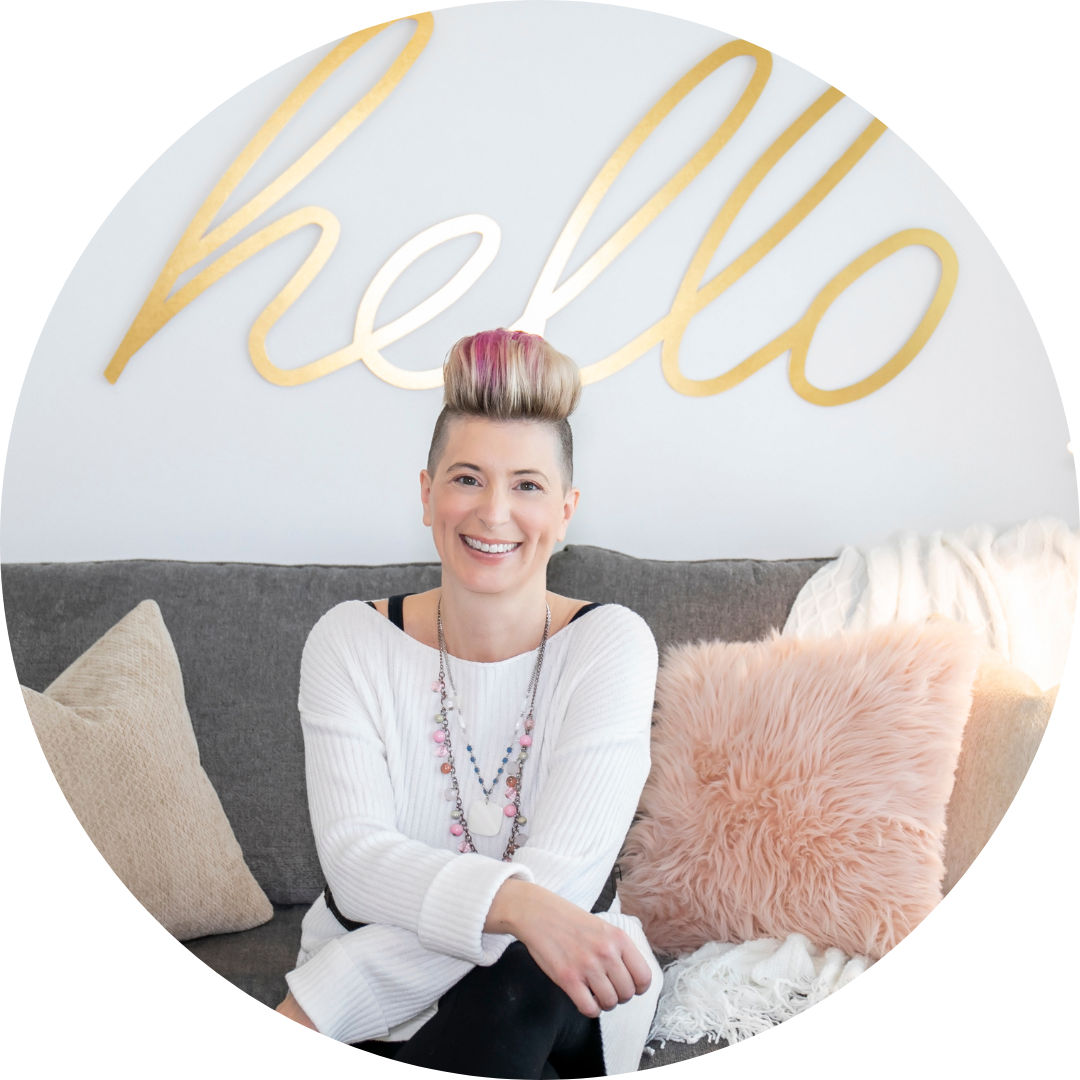 ​INTRODUCING SHAUNA LYNN SIMON
Meet your award-winning instructor and home staging expert
Shauna Lynn is not your typical sales-talking, pant-suit wearing, basic business owner. An expert in business, motivation, empowerment, and branding, she is a self-confessed cat lady who never fails to inspire and educate students.
After transitioning from a full-time analyst to an entrepreneur in 2008, she built her home staging empire from the ground up. Next, she founded Styled, Listed, and Sold (SLS) Academy to share her home stager secrets with the world and help take the industry to new heights. Voted Top 75 Most Influential People In Real Estate Staging by the Real Estate Staging Association.