Flip the Script - Turn Objections into Paying Clients
Turn push-back into sales…
Are you tired of hearing "no"?
Do you feel like every day you're hearing a new excuse for why someone doesn't want to stage their property?
Are you operating in a seller's market and tired of hearing that "properties are selling so fast that they don't need staging"?
You know that they need staging. You know how they will benefit from it. But you need to be able to communicate in a way that resonates with them and motivates them to invest in your services.
Every "no" is an opportunity when you know what to say. It's not about cheesy sales techniques or discounted prices or the latest marketing trend. It's about knowing what your client wants (and needs) and your ability to communicate your value.
Unable to attend live? No problem – we will send a limited-time replay to all those registered for the webinar. Simply enter your details above to claim your spot!
During this free webinar, you will learn:
How to answer the most common client objections
How to compete on value NOT price
How to sell your services in any market
Plus, so much more!
Get real, actionable advice from one of the home staging industry's top experts and SLS Academy CEO, Shauna Lynn Simon in this FREE informative session.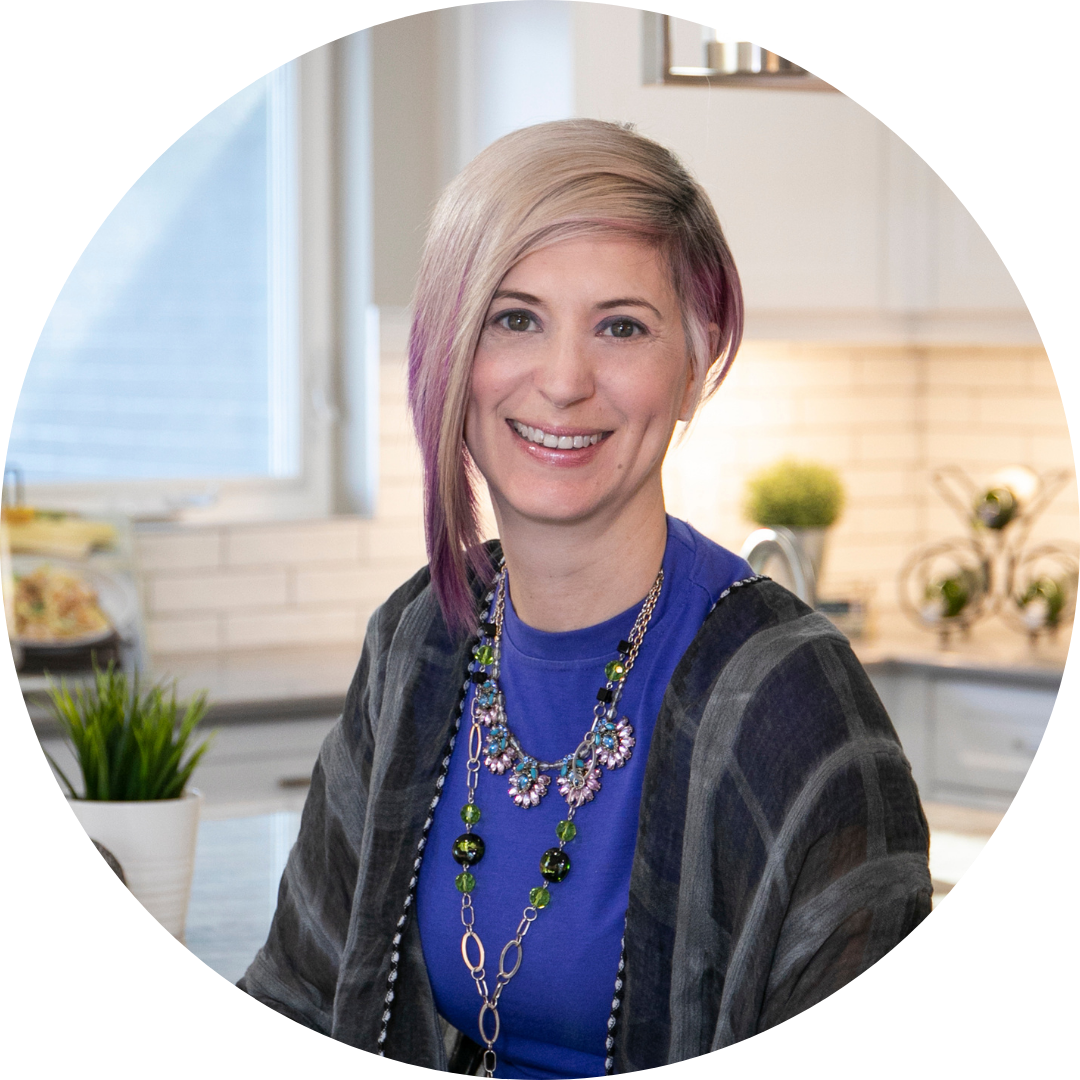 ​INTRODUCING SHAUNA LYNN SIMON
Meet your award-winning instructor and home staging expert
Shauna Lynn is not your typical sales-talking, pant-suit wearing, basic business owner. An expert in business, motivation, empowerment, and branding, she is a self-confessed cat lady who never fails to inspire and educate students.
After transitioning from a full-time analyst to an entrepreneur in 2008, she built her home staging empire from the ground up. Next, she founded Styled, Listed, and Sold (SLS) Academy to share her home stager secrets with the world and help take the industry to new heights. Voted Top 75 Most Influential People In Real Estate Staging by the Real Estate Staging Association.