21 Productivity Hacks and Apps for the Creative Entrepreneur
Yes, even you can be more productive…
We get it – you're juggling a LOT these days, and feeling like every day the to-do list grows. You're working hard, but nothing seems to get done!
Well good news – we've got the hacks and apps that you need in your life to gain more structure, more time, and of course, peace of mind.
You don't need more hours in a day, you just need to make better use of the ones that you've got. Join us for this FREE webinar to learn the 21 tricks that we've got up our sleeve…
Unable to attend live? No problem – we will send a limited-time replay to all those registered for the webinar. Simply enter your details above to claim your spot!
During this free webinar, you will learn:
How to do more in less time 
Free/low-cost apps for running your business
How to stay on task and eliminate time-sucking distractions
Plus, so much more!
Get real, actionable advice from one of the home staging industry's top experts and SLS Academy CEO, Shauna Lynn Simon in this FREE informative session.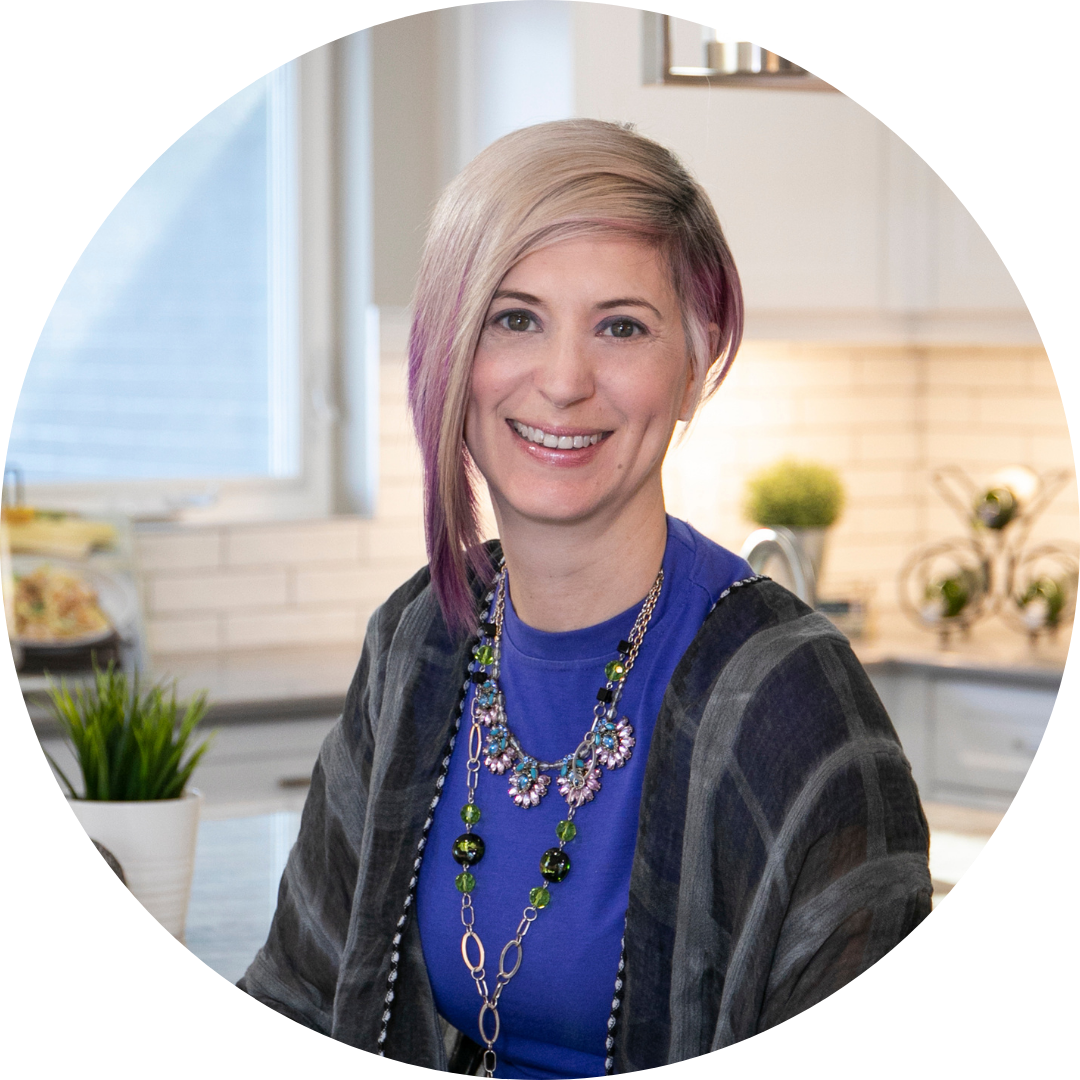 ​INTRODUCING SHAUNA LYNN SIMON
Meet your award-winning instructor and home staging expert
Shauna Lynn is not your typical sales-talking, pant-suit wearing, basic business owner. An expert in business, motivation, empowerment, and branding, she is a self-confessed cat lady who never fails to inspire and educate students.
After transitioning from a full-time analyst to an entrepreneur in 2008, she built her home staging empire from the ground up. Next, she founded Styled, Listed, and Sold (SLS) Academy to share her home stager secrets with the world and help take the industry to new heights. Voted Top 75 Most Influential People In Real Estate Staging by the Real Estate Staging Association.