The Secret to Seamless Systems
Never miss a step again!
It all starts with a clear process…
Do you feel overwhelmed by the number of things that you need to remember to do for each project?
Do you struggle in the initial phone calls with what to say, and what information to gather?
Do you find that your consultations all seem to have a different beginning and end?
Do you feel like you are constantly re-inventing WHAT you are doing and HOW you are doing it?
We all know that in the world of home staging if something can go wrong, it probably will.
Having the right systems in place helps to ensure a seamless process and a positive outcome, every time, regardless of the hiccups that you face along the way.
Create a winning experience for your clients every time by having a clear and consistent process. When you are confident in every step that you are taking throughout the process, it's easy for your clients to trust you, and sales will come naturally.
Unable to attend live? No problem – we will send a limited-time replay to all those registered for the webinar. Simply enter your details above to claim your spot!
During this free webinar, you will learn:
How to create a clear system for executing every service, from initial inquiry to sold
How to run your services effectively AND efficiently to ensure that every project is executed smoothly
How to ensure that critical details are not missed or overlooked
How to set the expectations for all parties involved in the project
Plus, so much more!
Get real, actionable advice from one of the home staging industry's top experts and SLS Academy CEO, Shauna Lynn Simon in this FREE informative session.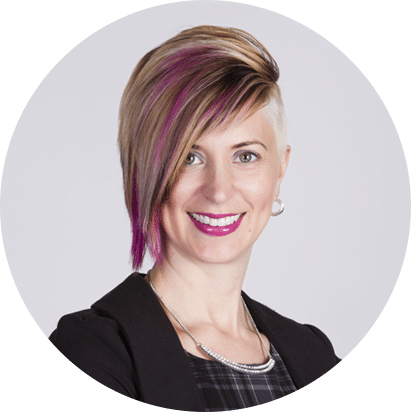 ​INTRODUCING SHAUNA LYNN SIMON
Meet your award-winning instructor and home staging expert
Shauna Lynn is not your typical sales-talking, pant-suit wearing, basic business owner. An expert in business, motivation, empowerment, and branding, she is a self-confessed cat lady who never fails to inspire and educate students.
After transitioning from a full-time analyst to an entrepreneur in 2008, she built her home staging empire from the ground up. Next, she founded Styled, Listed, and Sold (SLS) Academy to share her home stager secrets with the world and help take the industry to new heights. Voted Top 75 Most Influential People In Real Estate Staging by the Real Estate Staging Association.