Mastering Branding
The Ultimate Guide to Building Your Brand
Are you struggling to create a brand that truly resonates with your target audience?
Are you tired of pouring money into marketing efforts that fail to deliver results?
In today's competitive market, branding is more important than ever. It's not just about having a logo and a catchy slogan – it's about creating a brand that resonates with your customers and sets you apart from the competition. In this informative webinar, you will learn the fundamental differences between marketing and branding and how to leverage both to create a winning brand. Shauna Lynn Simon, CEO of SLS Academy and renowned business strategist, will share proven strategies for developing a brand identity that stands out from the competition and attracts your ideal customers. Discover how branding can be your #1 marketing tool and the key to building a successful business.
During this free webinar, you will learn:
The key elements of successful branding and how to create a strong brand identity

Strategies for differentiating your brand from competitors and standing out in a crowded market

Proven tactics for marketing on a limited budget and still achieving your goals

The most cost-effective ways to use branding to market your business

Plus so much more!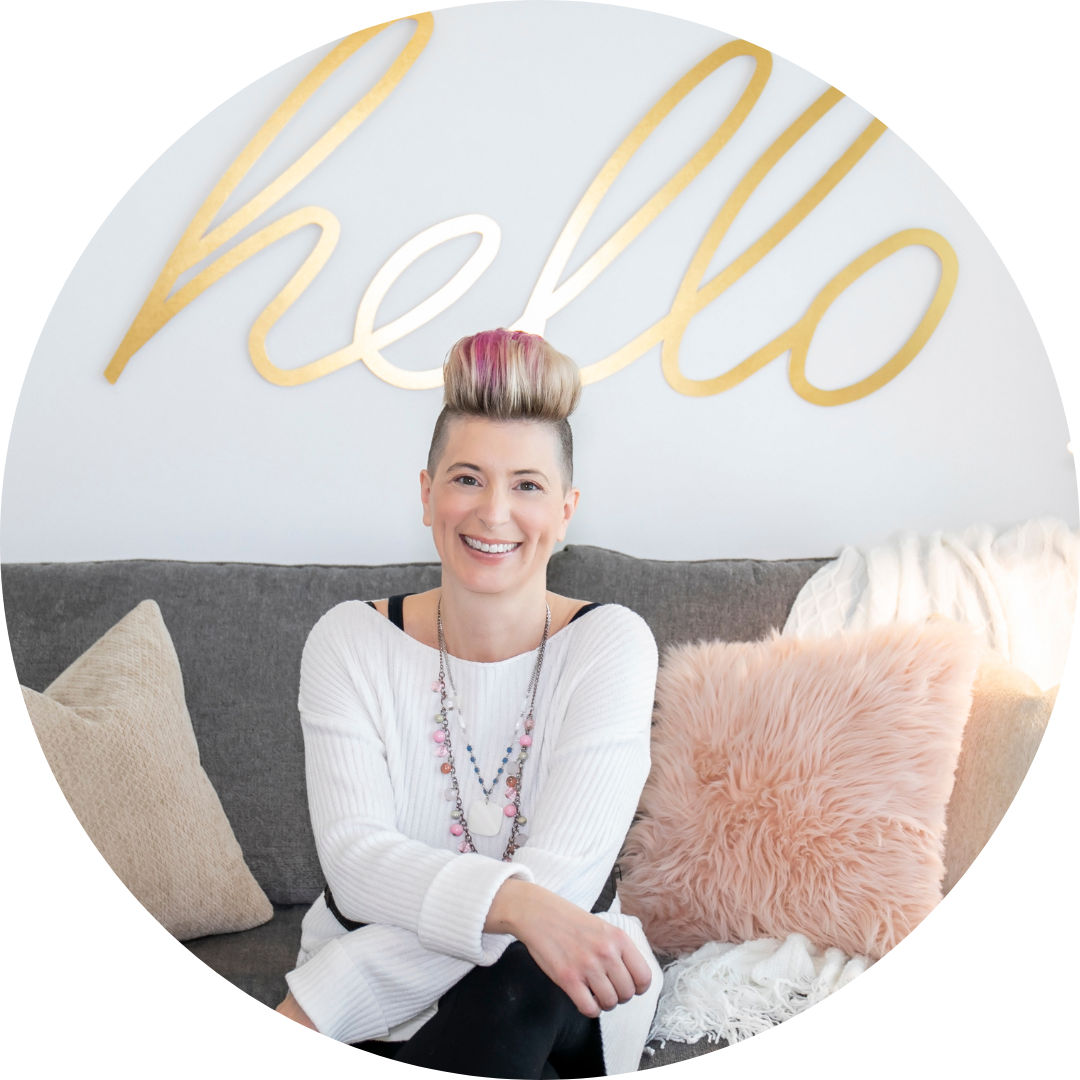 ​INTRODUCING SHAUNA LYNN SIMON
Meet your award-winning instructor and home staging expert
Shauna Lynn is not your typical sales-talking, pant-suit wearing, basic business owner. An expert in business, motivation, empowerment, and branding, she is a self-confessed cat lady who never fails to inspire and educate students.
After transitioning from a full-time analyst to an entrepreneur in 2008, she built her home staging empire from the ground up. Next, she founded Styled, Listed, and Sold (SLS) Academy to share her home stager secrets with the world and help take the industry to new heights. Voted Top 75 Most Influential People In Real Estate Staging by the Real Estate Staging Association.