Upcoming SLS Academy Webinar
with Airbnb Superhost and HGTV Personality, Sarah Karakaian
Stage to Rent: Intro to Adding Short-term Rental Design to your Existing Service Offerings
The short-term rental economy is here to stay!
This industry is quickly becoming mainstream and the need for short-term rental design is in high demand. Designing for short-term rentals goes above and beyond making a space look inviting! Stagers are in a great position to capitalize on this exciting industry.
In this session, you will learn tips and tricks from an expert short-term rental designer and Airbnb Superhost so that you can confidently add short-term rental design to your list of services.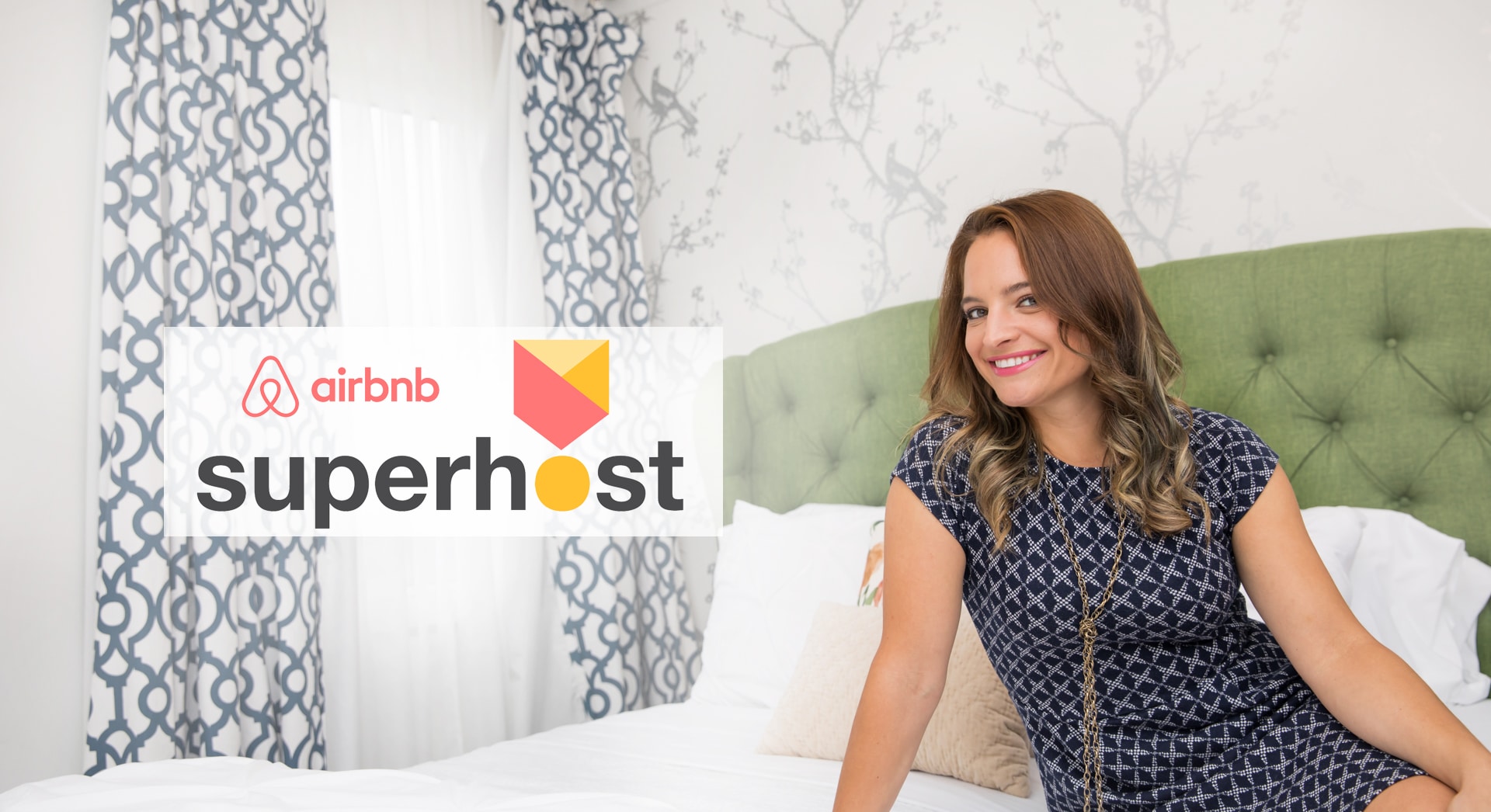 Understand the basics of short-term rental platforms - a working knowledge of the business-side will help you in your short-term rental design pursuits.
Know when to employ design practices from hotel and residential industries and how to think outside the box - what works, what doesn't, and why.
Learn why it's important to provide staging training for your hosts and cleaning teams (spoiler alert: first impressions and reviews are everything to success in the short-term rental economy!)
Gain exposure to smart technologies that will benefit you or your clients in running short-term rental properties.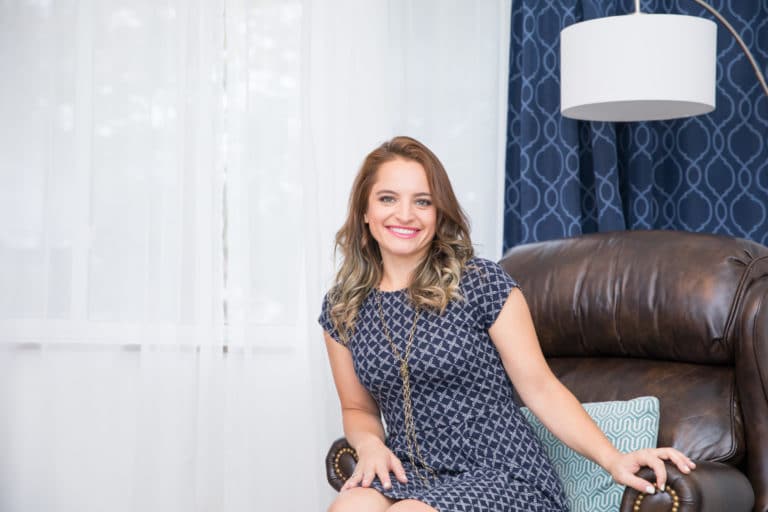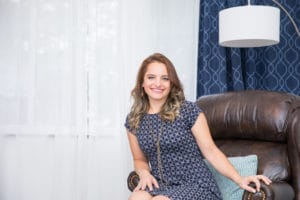 Sarah has years of experience in the hospitality and design industry and has been an Airbnb Superhost for seven+ years. She has helped countless families and investors create long-lasting and successful shortterm rental businesses. Sarah coaches clients on organizing and design, transforms forgotten properties into successful long- and short-term rentals, and stages occupied homes for win-win sales.
In 2014, Sarah teamed-up with her handy hubby, Nick, to create beautiful spaces as Nestrs, LLC—a home staging, pro organizing, design, and handyman company. Their clients have ranged from high-end TV personalities to high-achieving real estate teams and first-time homebuyers.
Sarah's work and thought leadership has been featured on the HGTV television series, Beach Flip, The Washington Post, Realtor.com and The New York Post, among others. She is also the host of The National Association of Productivity and Organizing Professionals' popular podcast, Stand Out: Growing Your Organizing and Productivity Business as well as Thanks for Visiting, a must-listen podcast if you're interested in the short-term rental industry. Sarah loves sharing her adventures in business on her popular Instagram account @nestrs.