Upcoming SLS Academy Webinar
with Home Staging Influencer and Visibility Queen, Tori Toth
5 Ways to Build Social Media Content When You Have Nothing to Say
Have no idea what to post online?
Want more leads but don't have a consistent plan?
Never be stuck without something to say again online!
In this class, content curator Tori Toth will help you create the marketing materials you need to gain more engagement and build an audience. Start nurturing your audience with quality, relevant content to help lead the relationship to your next sale.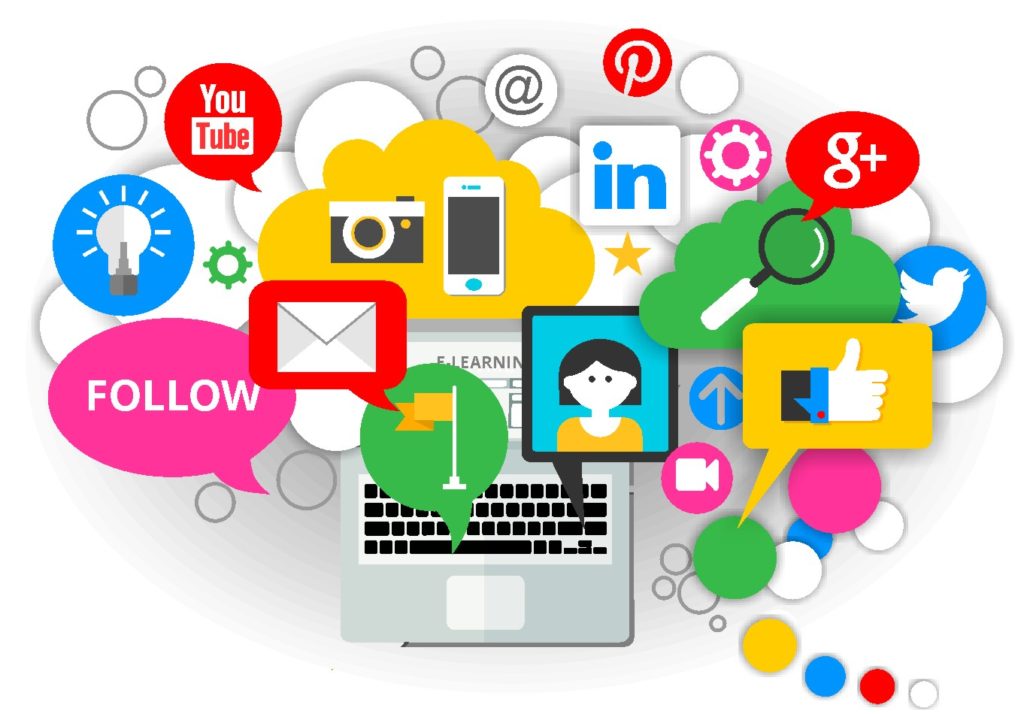 Why You Need a Social Media Presence for Your Business
What Types of Content Performs Best
How to Make Your Audience Care About What You Say
Staying Consistent to Boost Visibility
Tori Toth is a renowned home stager and lifestyle authority, visibility strategist, educator, YouTuber, blogger and international speaker whose clientele spans the globe. Her peers recently recognized her as one of RESA 2018 Top 100 Most Influential People in Real Estate Staging. She works with homeowners, real estate agents and brands helping to "create an image that sells" and has a series of "how to" videos watched over 1-million times on YouTube.
She leverages her TV Reporter experience to share visual stories through video. As the creator of the online on-demand video courses: Video Visibility and The Stage to Sell Strategy, Tori navigates the proper steps to build visibility from brands to homes. She is the best-selling author of Feel At Home: Home Staging Secrets for a Quick and Easy Sell, Make It Home: The Ultimate Property Project Planner and the co-author of Marketing for the Staging + Design Industry.