Do you have what it takes to be a professional home stager?
Learn what it takes to become a Certified Real Estate Staging Professional (RESP)! During the webinar you'll discover:
What it means to be a certified home stager, and how the process works
Whether or not you will need to invest in owning your home staging rental inventory
Essential skills for a successful home staging business
What you need to register your business
What startup costs to expect, and how to plan for growth
Plus, so much more!
Presented By:
Shauna Lynn Simon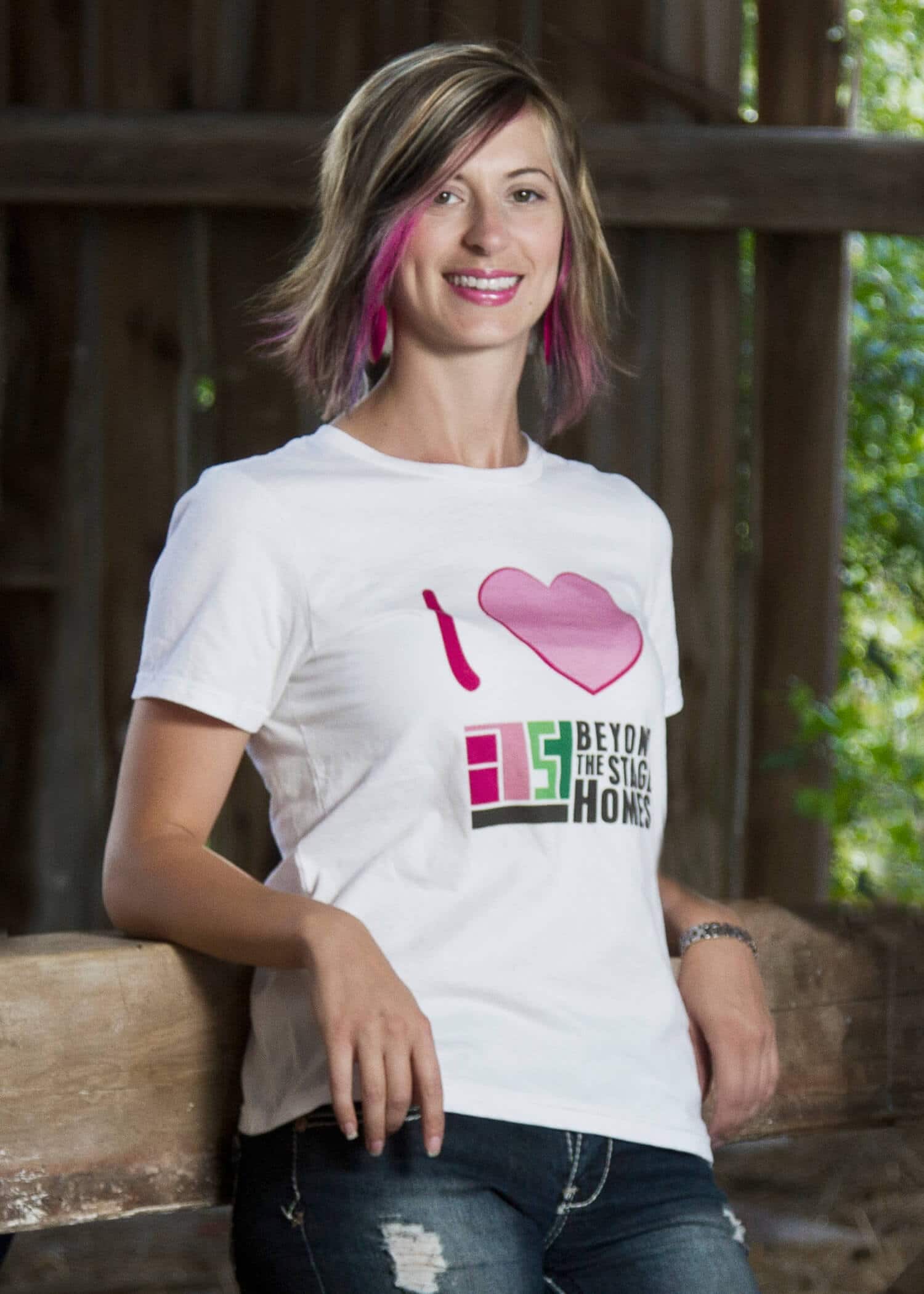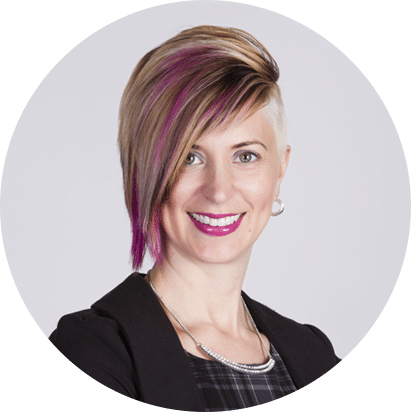 Book a Home Staging Career Consultation
Schedule a 1-on-1 call with SLS Academy CEO and Founder, Shauna Lynn Simon, and get answers to your questions about getting started in a career in home staging, the home staging industry, next steps, or anything else that's holding you back from starting your dream career.