** All Black Friday offers expire at 11:59pm on Friday the 1st of Dec 2023 **

Advanced Training
Black Friday Deals 2023
Click here to check out our full listing of courses/products or keep scrolling to learn about our best-sellers.
All courses/products. 30% off. Seriously.
Use promo code BF2023 at checkout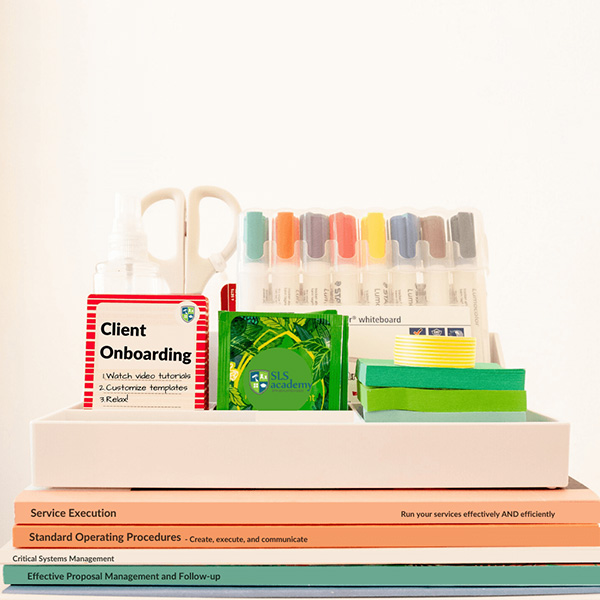 Systems Unlocked Business Training
Reg $499 – Black Friday deal only $349.30
Create the systems that you need to operate your business effectively and efficiently.
Whether you are running your business solo or leading a team, this training will ensure that you have the plug & play templates, tools and training you need to take back your time.
Business of Staging Course
Reg $699 – Black Friday deal only $489.30
Everything you need to launch and grow your business from start to finish
Obtain the business strategies you need to operate a successful day-to-day home staging business. Includes pricing, policies, sales techniques, templates, tools, and more.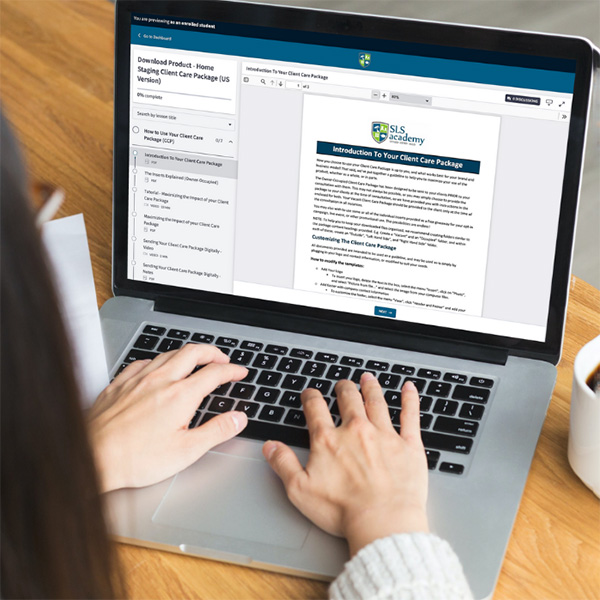 Home Staging Client Care Package
Reg $269 – Black Friday deal only $188.30
Easily onboard new clients with our best-selling product
This 2022 RESA Awards Finalist for Most Innovative Product is an information package that answers clients' most common questions, educates them about home staging and (this is the best part) upsells your services!
With client-facing templates and checklists that will save you hundreds of hours, SLS Academy's Client Care Package is our most-downloaded resource to date
What's the difference between the US and CDN version? The US version spells it 'color' and the CDN version spells it 'colour'.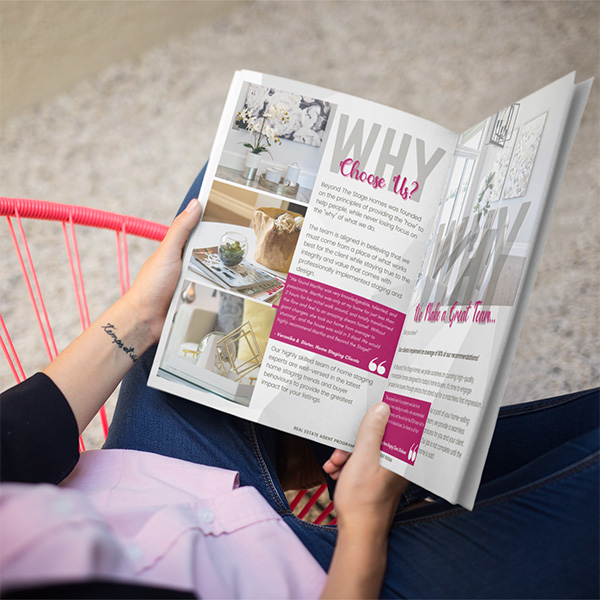 Real Estate Partner Sales Booklet
Reg $249 – Black Friday deal only $174.30
Reach your audience with the best marketing booklet and stand out from the competition
This RESA Awards Finalist 2023 for Most Innovative product gives you stunning booklet design templates, on-demand training, printing and distribution tips, and more!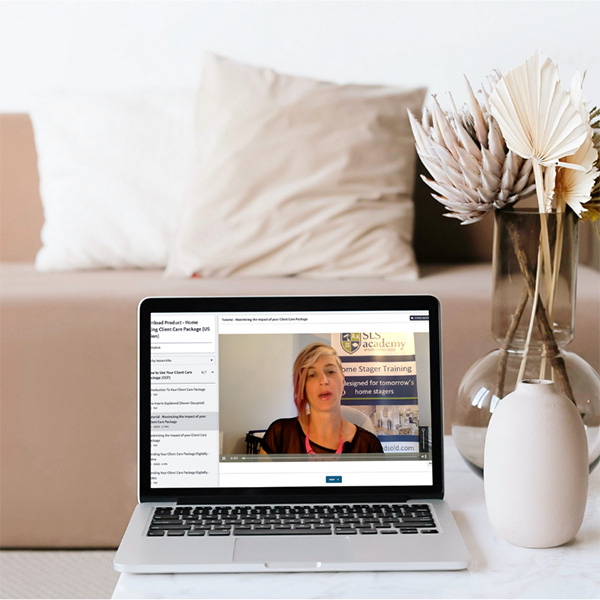 Webinar Replay All-Access Pass
Reg $249 – Black Friday deal only $174.30
Reach new heights with continuous training
Get lifetime access to ALL past webinar on-demand replays, PLUS all future replays for no additional fees – ever! Includes over 35 on-demand webinar replays, a value of over $1,200 in training, with more to be added!
Click here to check out our full listing of courses/products.
Want to know more?
Book a free 20-minute Strategy Session call with industry influencer and SLS Academy CEO, Shauna Lynn Simon.